Figures show category still thriving in Scottish stores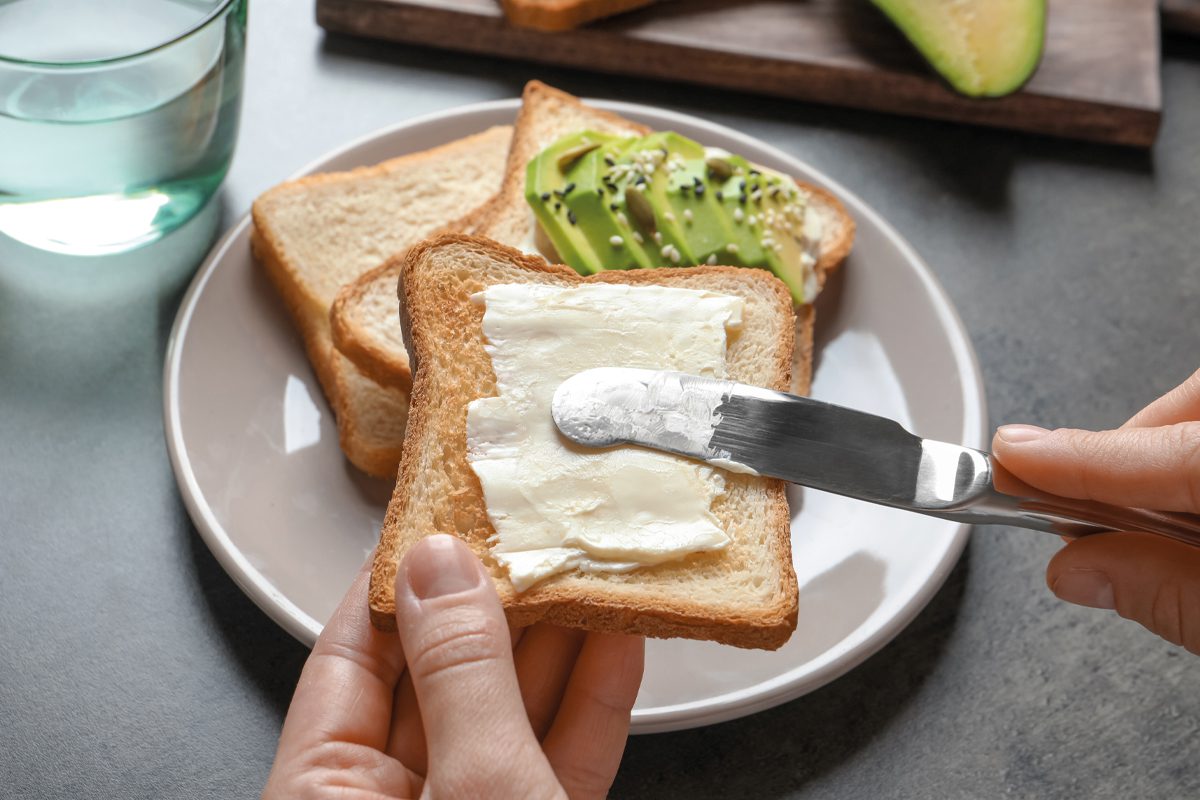 FREE from has legs. The category is still growing at pace, with all figures suggesting consumers can't get enough of alternative options.
Kantar data for the year to 24 March revealed that free from was worth £2bn in the UK, with value sales growth of 35% over the period.
And according to figures from Mintel, around four in ten adults now frequently purchase free-from food and drink.
There are clearly opportunities in free from and Saputo Dairy UK is one firm that's looking to make the most of growing demand.
Neil Stewart, butter and spreads controller at Saputo Dairy, said that in Scotland, dairy-free spreads are now worth £1.5m and growing at 10% on the previous year.
That should be good news for Saputo's Vitalite brand, which should have a broad appeal according to Stewart.
"Demand for free from is no longer driven by medical necessity, but rather has become a lifestyle habit and is very much entering the mainstream.
"More than 12% of UK households are now buying into dairy-free spreads and the sector still has plenty of headroom for growth when compared to the milk alternatives sector, which is already purchased by 25% of all UK households," he said.
Butter and spreads isn't the only category that has consumers looking to ditch dairy. Stewart also suggested there's money to be made by offering lactose-free cheese.
"Within cheese, sales of dairy and lactose-free alternatives remain small (just 1.6% share of category) but grew by 32% and 24% respectively in volume and value in the last year.
"The sector is now worth £47m in total market and purchased by 8% of all UK households," he said.
Stewart also revealed that lactose-free cheese is now purchased by 4% of UK households, while dairy-free cheese can be found in one in 20 homes.