A look at what's going on across the convenience channel
Nisa ready to deliver with Just Eat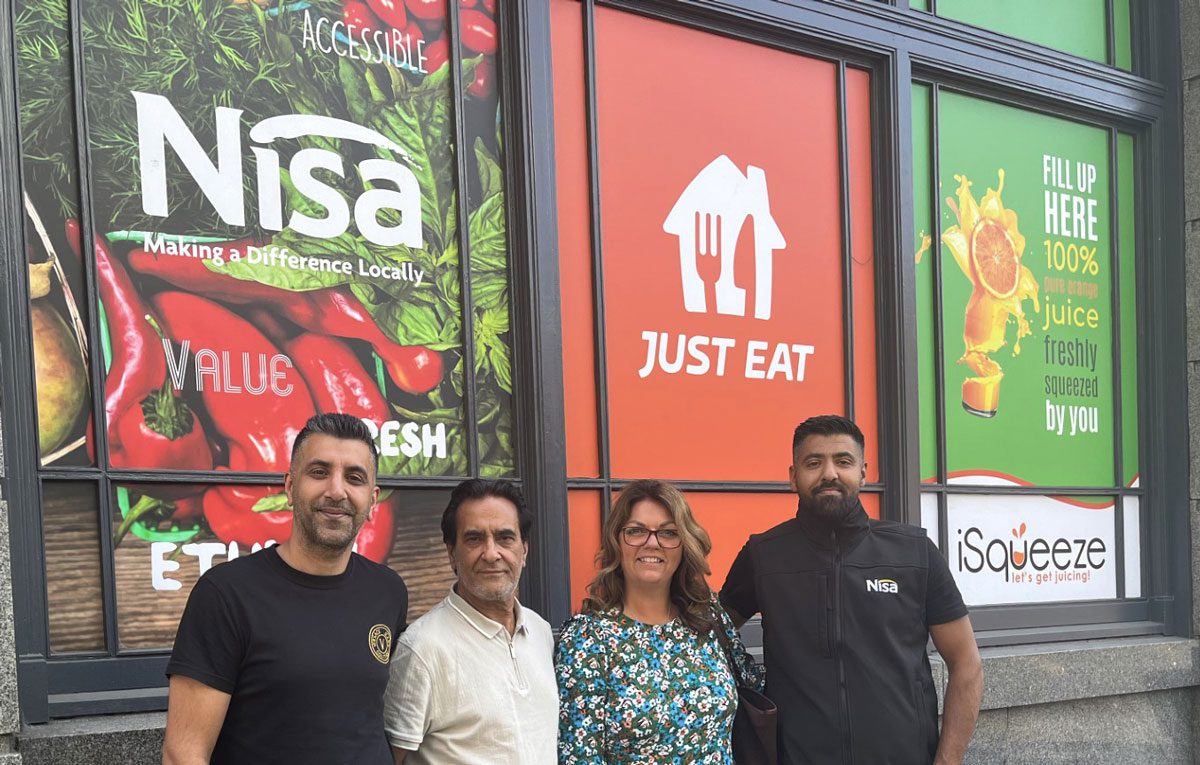 NISA and Just Eat have launched an on-demand online delivery partnership, increasing access to quick convenience shopping in communities across the UK.
Shoppers can order anything from bread and milk to meals and treats from participating Nisa stores for delivery in as little as less than 30 minutes via the Just Eat app and website.
Retailers are being provided with in-store marketing material as well as a dedicated telephone support team.
Nisa's John McNeill said: "The partnership will open up further opportunities for retailers to enhance their offering for shoppers."
Bargain hunters drive sales, says NIQ
SHOPPERS seeking deals are boosting in-store sales, according to supermarkets data for the four weeks to 15 July from NIQ.
Promotional activity made up 22.5% of grocery sales, up from 20% in the same period last year.
Bargain hunting has maintained the gap between in-store sales (+9.4%) and online (+4.3%) as customers spent £800m more in shops than they did 12 months ago.
The trend has also helped the discounters maintain growth and led to demand for the value retail chains.
NIQ's Mike Watkins said: "The battleground for shopper loyalty is now shifting."
Support for illicit tobacco crackdown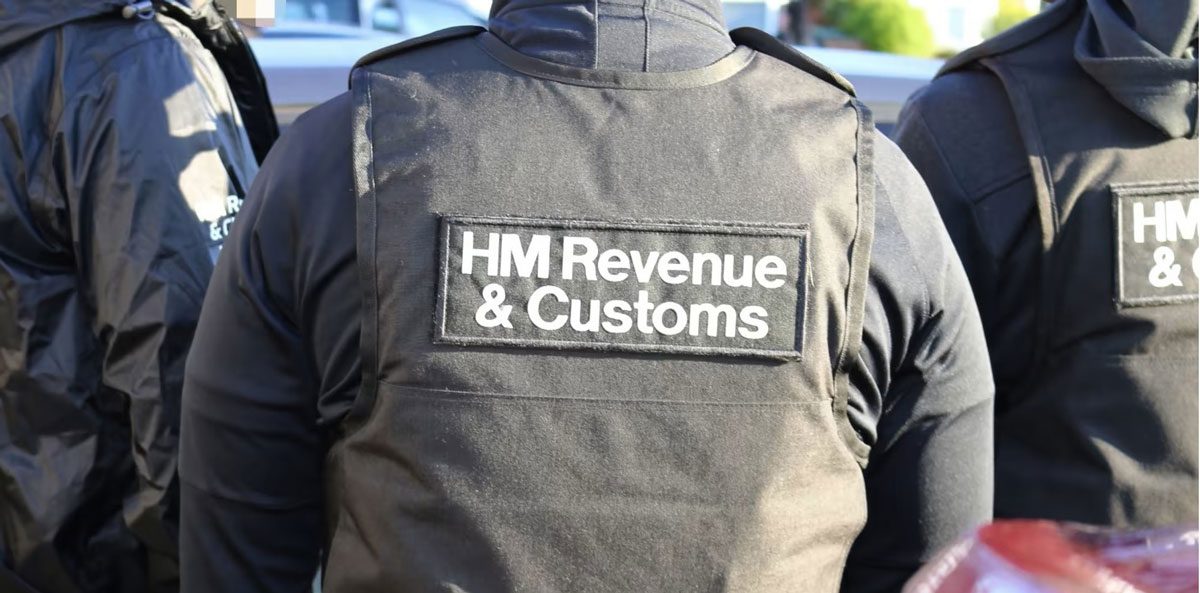 THE Fed has hailed the introduction of tougher sanctions to tackle the illicit tobacco market.
Anyone caught selling illegal tobacco products will now face fines of up to £10,000. Also, local authority trading standards can now refer cases to HMRC for further investigation – with HMRC then able enforce penalties.
The Fed national vice-president Mo Razzaq said: "We welcome these new powers and penalties as illicit tobacco does irreparable damage to members' businesses and to the communities that they serve. Our livelihoods are threatened through loss of sales and rises in anti-social behaviour."
As the new powers came into force, HMRC and National Trading Standards revealed that more than 27million illicit cigarettes and 7,500kg of hand-rolling tobacco had been seized in the last two years.