Convenience channel chiefs react to fears over health dangers of slushies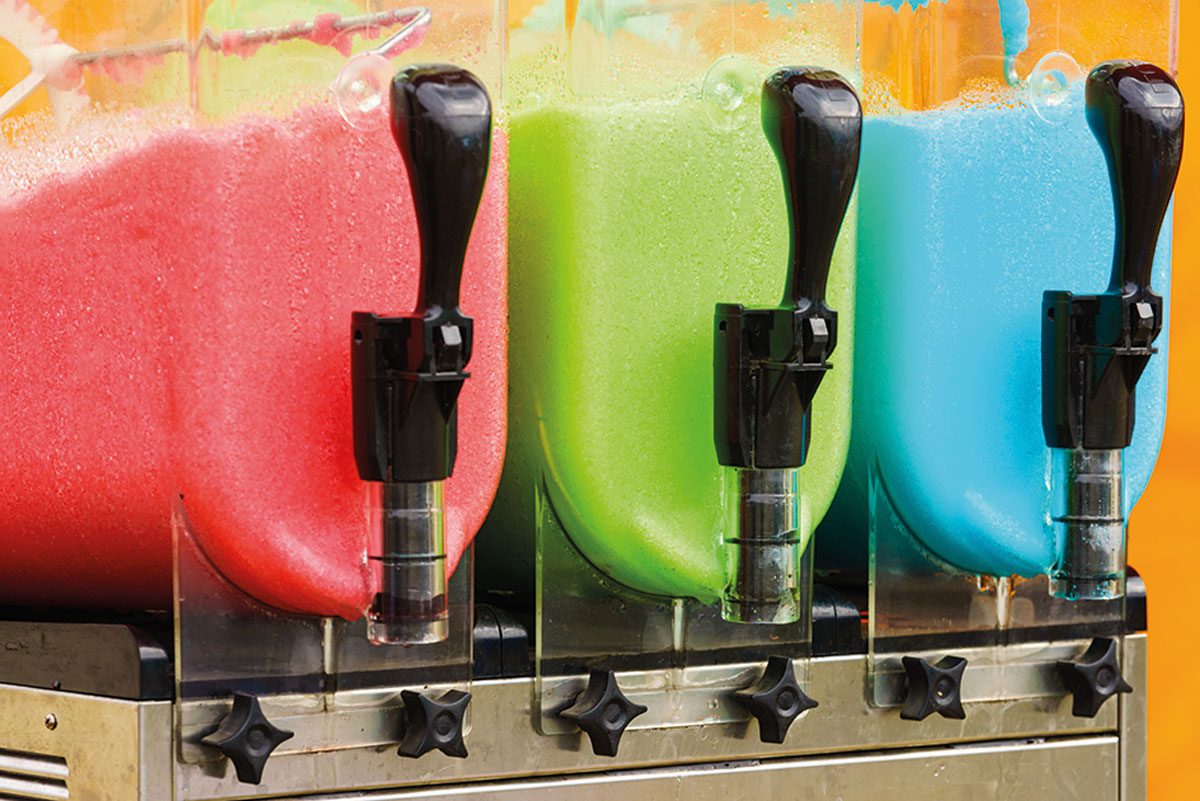 CONVENIENCE retail chiefs have spoken out to allay fears of irresponsible sales of slushies to youngsters in the channel.
Food Standards Scotland and the Food Standards Agency has warned of the health dangers of over-exposure to glycerol found in slush-ice drinks.
The organisations have advised such slushies should not be sold to children aged four and under and refills should not be offered to under-10s.
But Scottish Grocers' Federation (SGF) chief Pete Cheema said: "It is very rare for a youngster under the age of four to be served without a parent present.
"Our members have told us that most pre-teens simply do not have the money to buy more than one item, and often choose between either a sweet or a drink.
"Likewise, free refills are not usually part of the service provided by local stores and children don't typically carry identification.
"So, the latest industry guidance largely does not apply in a convenience store setting – the vast majority of whom promote responsible community retailing.
"SGF would like to see the Scottish Government and regulatory bodies do more to raise public awareness and education on these issues, rather than putting all the duty on to struggling retailers."