The big players are launching more SKUs to meet consumer demand for healthy alternatives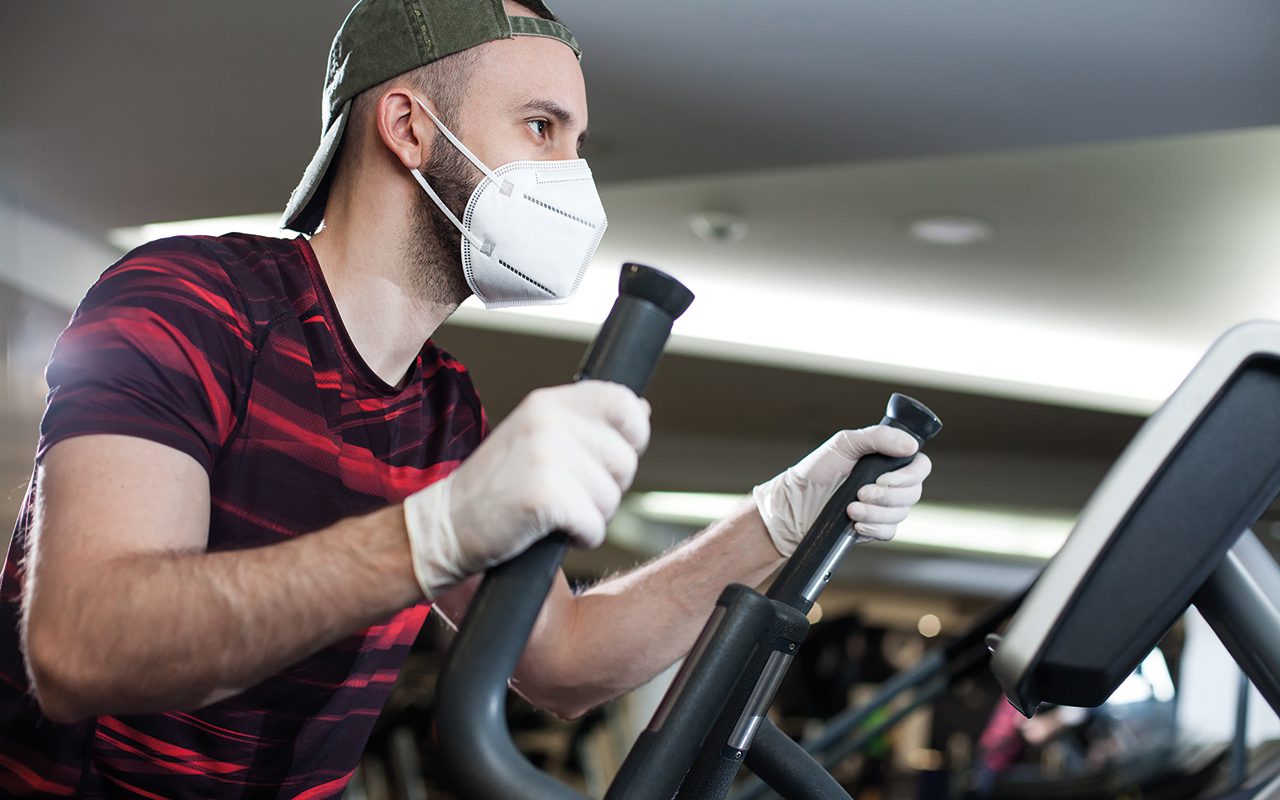 WITH a long established connection with fitness and sports, the major manufacturers of functional and energy drinks are now giving more attention to wider health and wellbeing issues.
Britvic's latest Soft Drinks Review has identified an £812 opportunity for every convenience store through the functional wellness drinks segment.
Phil Sanders, out of home commercial director at Britvic, said: "At a time when the pandemic has shone a light on health and wellness for many, 37% of people are now positively interested in premium soft drinks with added benefits."
Earlier this year, demonstrating a new approach to the sugar-free market, Lucozade launched its first ever flavour exclusive to the Lucozade Zero range.
And Red Bull has reiterated its commitment to offering shoppers choice in sugar-free.
A spokesperson said: "By embracing changing consumer needs, the Red Bull portfolio has been enhanced to include a sugar free variant of almost every pack in the range.
"This has clearly resounded with shoppers as in the latest six months, Red Bull sold 33.3% more sugar-free volume through multipacks  – with these variants also growing penetration by 31.9%."
37% of people are now positively interested in premium soft drinks with added benefits.
Matt Gouldsmith, channel director at Lucozade brand owner Suntory, said: "With 48% of soft drinks shoppers agreeing they try to lead a healthy lifestyle, retailers should ensure their chillers are stocked up on lower-sugar soft drinks such as Lucozade Zero to capitalise on the ongoing trend towards lower-sugar choices.
"In fact, this segment of the market is extremely important in contributing to the growth of take-home soft drinks, with diet and zero drinks growing by 19.3%  and outperforming the total drink-later market."
Sanders at Britvic added: "Being a relatively new segment, convenience stores have headroom to attract more shoppers as they are only converting 10% of take-home shoppers and 26% of on the go shoppers into the wellness category, despite a greater proportion of shoppers wanting premium drinks with added benefits.
"Offering a balanced range of best-selling, great-tasting functional wellness drinks and communicating why these are worth paying more for is pivotal to unlocking additional sales and value."
According to Sanders, Britvic brand Purdey's has had a successful past four years, seeing growth of almost 70%  and adding £3.5m of additional value to the soft drinks category.
Sanders added that an additional one in five people have begun to take vitamins since the start of the first lockdown, an increase in health driven decision making that should filter into the soft drinks chiller.
"This trend looks set to continue, driving demand for natural energy that also offers additional functional benefits to meet different needs."
Amy Burgess, senior trade communications manager at Coca-Cola Europacific Partners (CCEP), said that in the wake of Covid, consumers are looking to improve their diet and this is driving demand for zero sugar drinks.
She said: "Our Monster Ultra range is number one  in the zero-sugar energy segment, worth almost £76m and in 19% growth.
"Tapping into consumers' continued awareness of their calorie and sugar intake, we are continuing to innovate in the sector and have unveiled another new variant, Monster Ultra Fiesta."
Burgess added that Coca-Cola Energy is available in a zero-sugar variant that offers consumers a soft drink with natural ingredients plus caffeine from naturally-derived sources, guarana extracts and B vitamins across the full range.