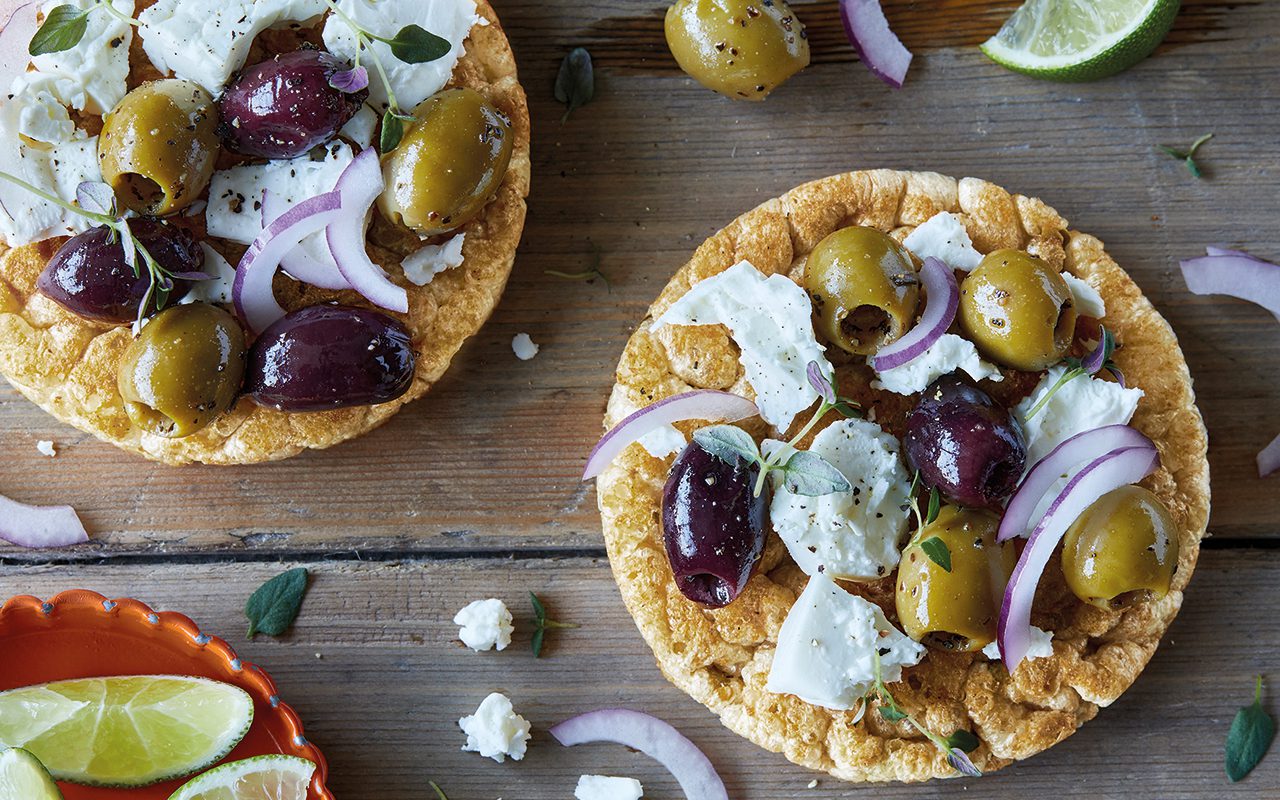 RICE cake brand Kallø has launched two new flavours in its range of lentil and pea-based cakes, Veggie Cakes.
The new Tomato Salsa, Lime & Coriander and Caramelised Onion Chutney cakes are high in protein and fibre.
Kallø reported that Veggie Cakes is driving 60% incremental sales for the category and is one of the top 10 SKUs by value.
Hayley Murgett, marketing controller, said: "Last year was the first time we had taken the rice out of rice cakes to create a completely unique and innovative concept.
"The launch was well received and Veggie Cakes is one of the strongest performers in our product range.
"Introducing flavour profiles such as Tomato Salsa, Lime & Coriander and Caramelised Onion Chutney was a natural next step."