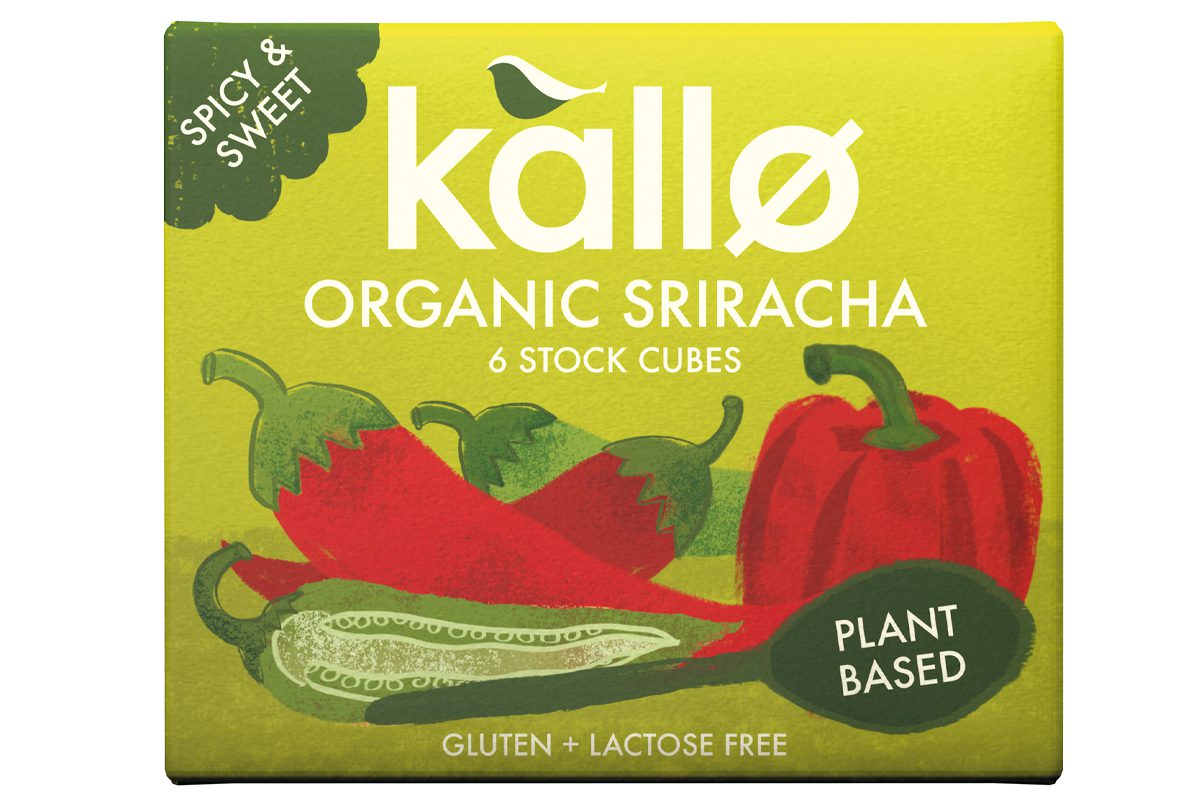 ORGANIC stocks and rice cake brand Kallo has expanded its range of organic plant-based stock cubes with two new flavours, Umami and Sriracha.
Both vegan-friendly cubes come in packs of six with an RRP of £1.20.
Marketing and category director of brand owner Wessanen UK, Bryan Martins, said: "In the last six months, the stocks category has seen strong growth behind vegetable-flavoured products.
"For Kallo, 46% of value spend is now attributed to plant-based varieties and Kallo's overall stock cubes sales are up 22% year on year."
He continued: "Following the success of Kallo's Organic Mushroom and Organic Garlic & Herb stock cubes, the latest NPD extends its offering to vegan and flexitarian consumers – looking to add a burst of natural, flavour-packed taste to home-cooked dishes.
"Kallo take pride in using carefully selected good, honest and simple ingredients – with no added artificial preservatives, colourings or flavourings."
Martins added that the launch of Organic Umami and Organic Sriracha is to be supported with a campaign including prominent in-store visibility.