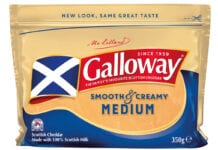 LACTALIS UK & Ireland is putting the spotlight on its Scottish cheddar brand Galloway with the launch of a TV campaign.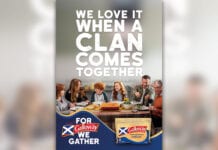 Scottish cheddar brand Galloway has been appearing on STV as part of a new sponsorship campaign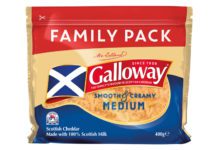 Lactallis McLelland has expanded its Scottish cheddar offer with the launch of a larger grated Galloway pack .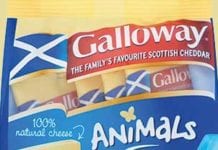 SLICES of cheddar with pop-out animals are Galloway's latest innovation for the children's dairy snacks category. Galloway Animals come in packs of five and...