Meat-free the planet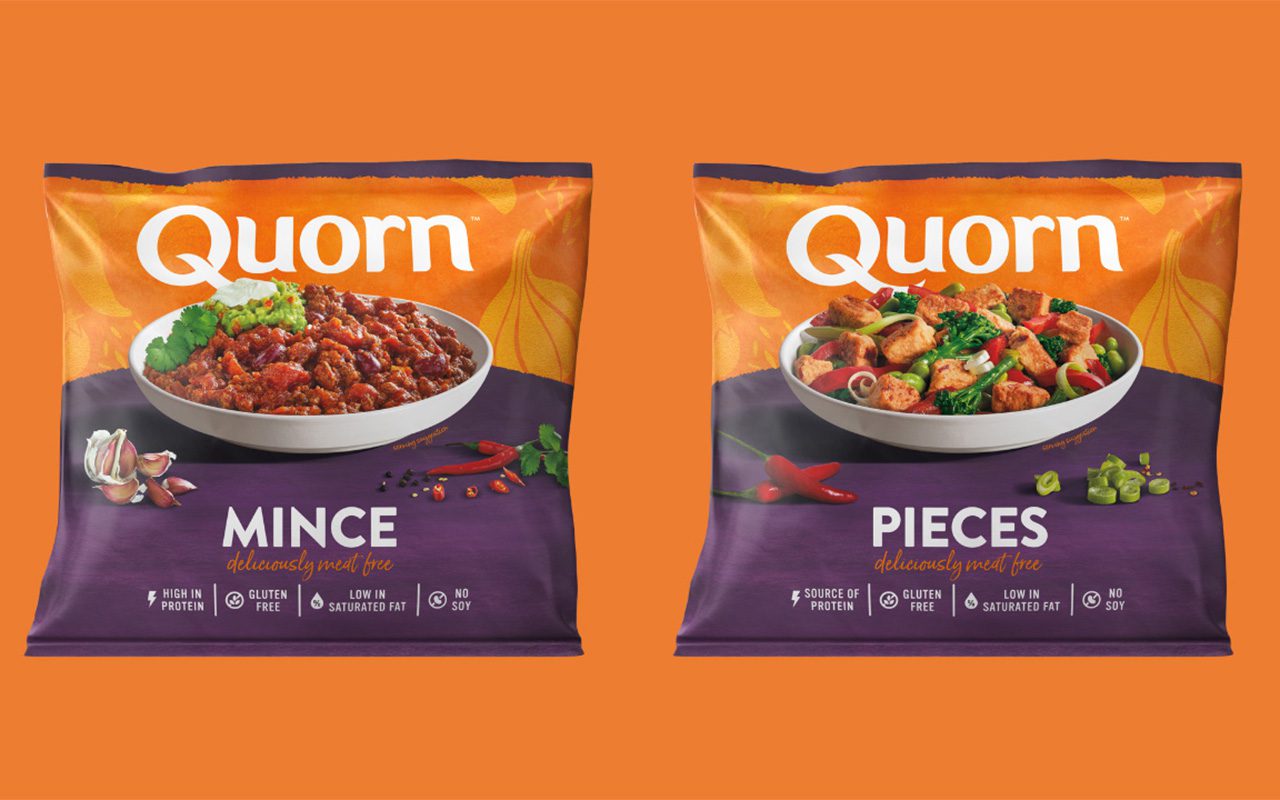 ENCOURAGING shoppers of all backgrounds to choose meat-free options – while highlighting the environmental impact of reducing meat consumption – is the focus of the latest Quorn campaign.
The 'Helping the planet one bite at a time' campaign includes a new TV advert, 'More to Life than Meat', which is backed by Liverpool Football Club. Quorn is challenging Liverpool FC fans to go meat free on match days.
The campaign will also include social media, digital, outdoor and print advertising.
Quorn – which is made from a mycoprotein which reportedly uses 90% less land and water than beef production – has also launched carbon labelling to display the carbon footprint of each of its products on the packaging.
Quorn's portfolio of products has also been given a packaging overhaul with a new pack design.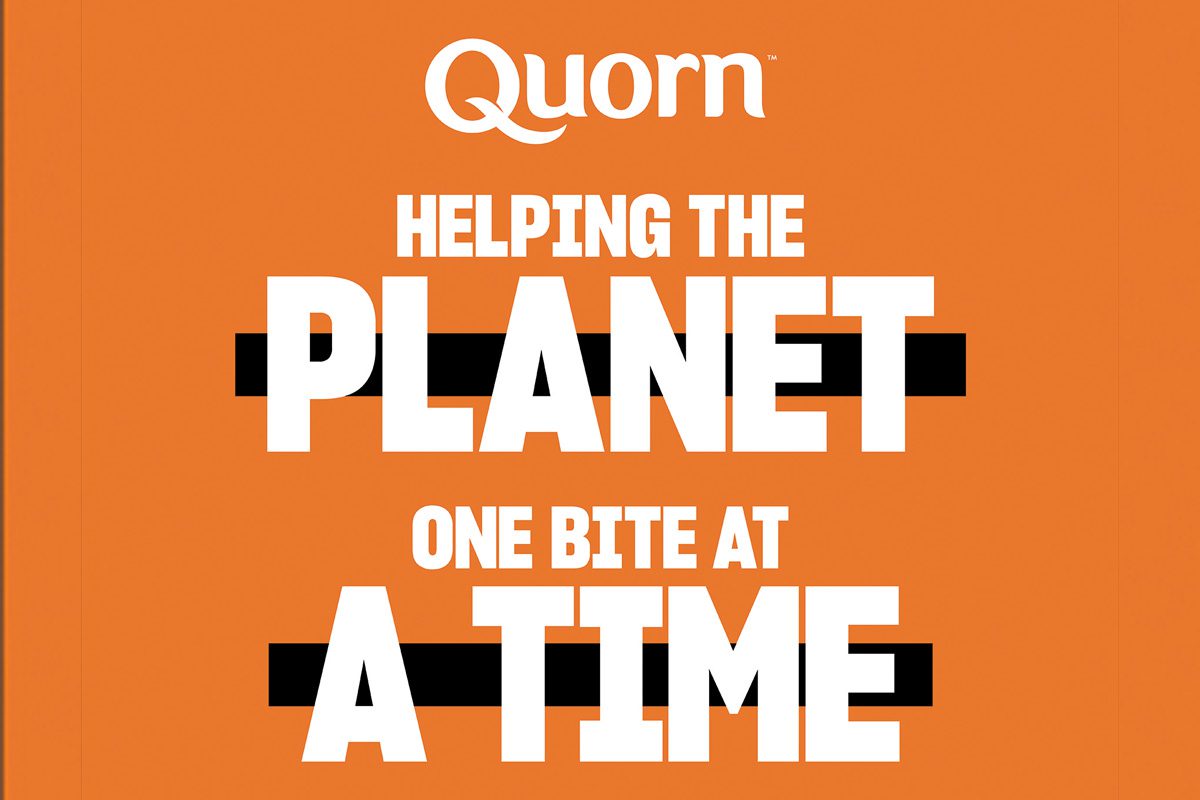 Gill Riley, marketing director at Quorn Foods UK, said: "We want to kick start a movement, change behaviour and be the food for our future. We'll be creating a rallying cry to make people feel part of a collective change for good and encouraging them to join Quorn by helping the planet one bite at a time.
"Quorn's iconic orange branding has become a signpost for the meat free category, so we are advising retailers to stock up on Quorn's best-selling range of frozen and chilled products and utilise POS to bring shoppers to the fixture and encourage more sustainable food choices.
"Our mission at Quorn is to help reduce the impact that our diets have on the planet and our health. To do that, we need to appeal to the masses and our new comms strategy has been designed to be relevant to all and engage every shopper whether they are vegan, vegetarian or flexitarian."