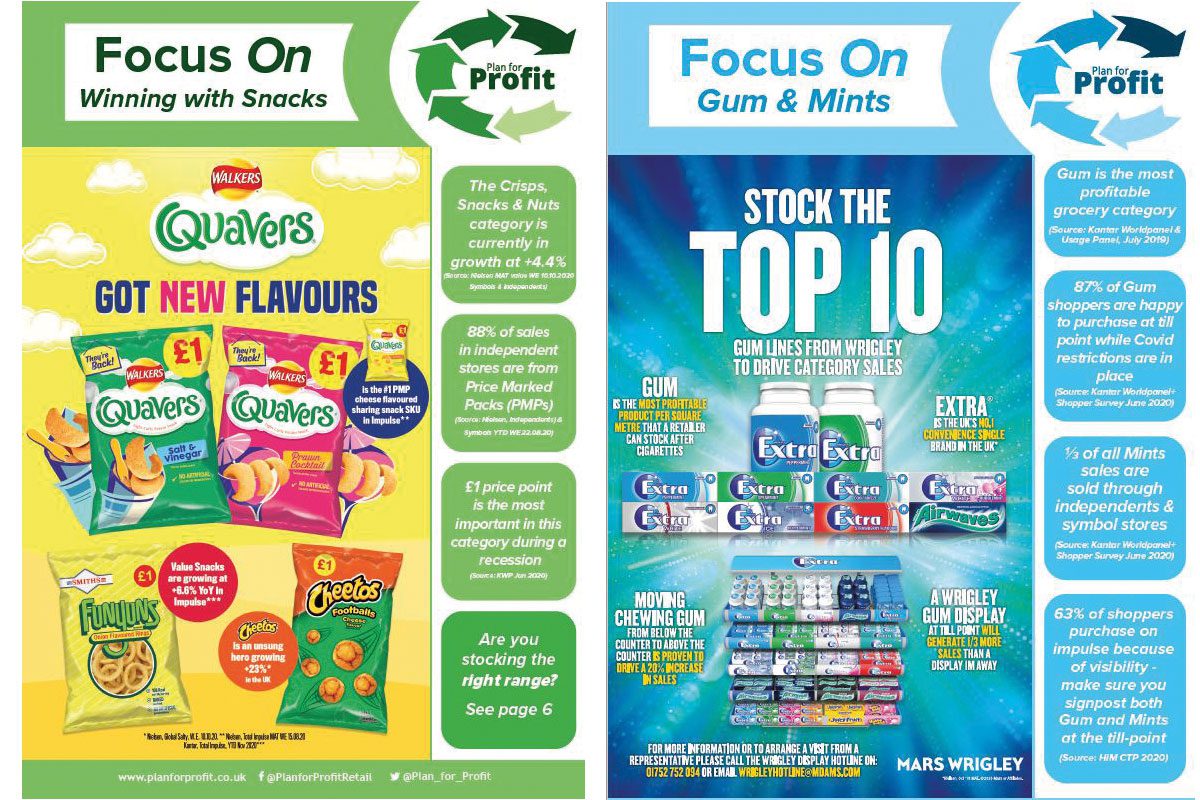 UNITAS has expanded its Plan for Profit programme with the launch of new guides in partnership with PepsiCo and Mars Wrigley.
The new 'Focus On' guides offer retailers snack category advice with insights from Pepsico brand Walkers, and gum and mints advice provided by Mars Wrigley brand Extra.
Unitas' Focus On guides are available for free from participating Unitas wholesalers and via download from the Plan for Profit website.