Royal Mail and PO enter long-term agreement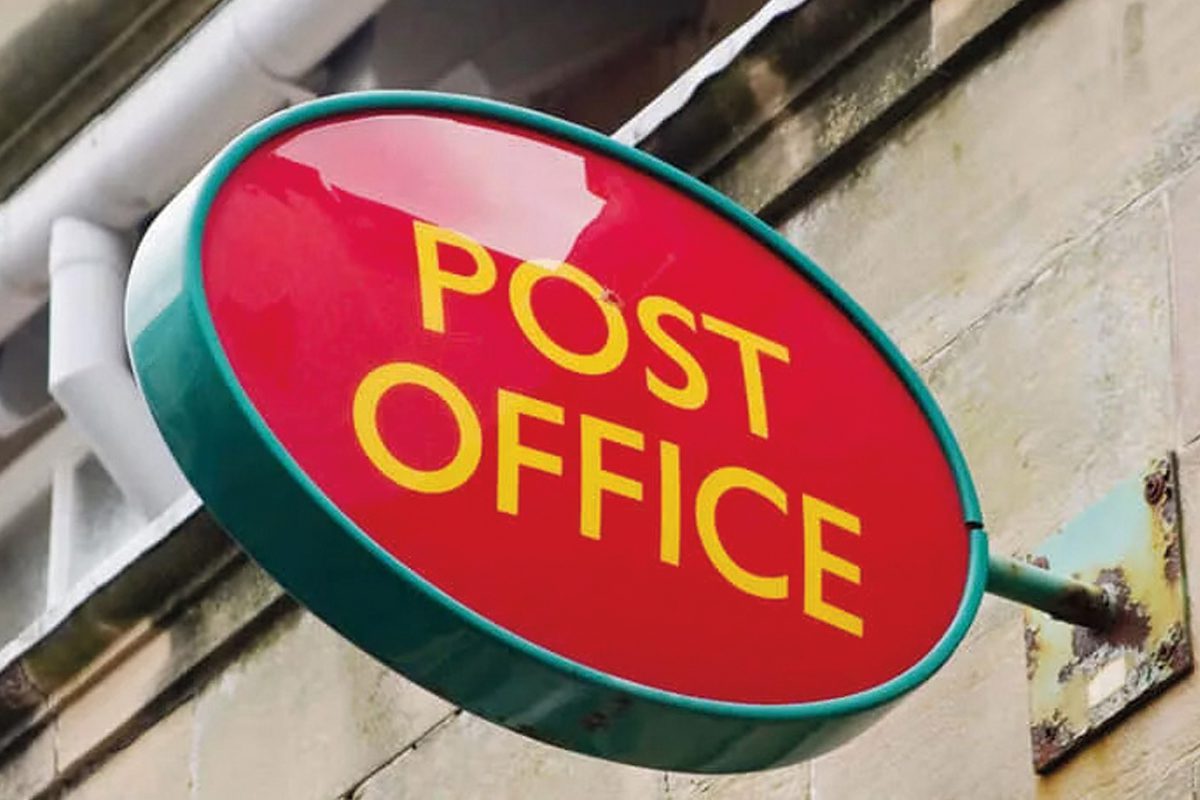 THE Post Office has entered into a new long-term commercial agreement with Royal Mail.
Renewing the agreement maintains Royal Mail's access to the Post Office's network of more than 11,500 branches, while also allowing the Post Office to continue offering Royal Mail and Parcelforce Worldwide products. The deal, which comes into force on 29 March, is set to run until at least 28 March, 2032.
The new commercial agreement comes as the UK Government gears up to invest millions in the Post Office.
The government has committed to a £117 million capital investment in the Post Office, which will also receive a £50m subsidy this year. In total, the Post Office will receive £227m from the UK Government.
Nick Read, chief executive at the Post Office said the funding would allow it to invest in products and services, and maintain a presence on high streets in rural communities across the UK.
He said: "I am delighted the government has recognised that Post Offices are a critical part of the country's essential infrastructure, supporting millions of people and small businesses with access to everyday banking, mails and parcel services.
"The work postmasters have done throughout the Covid-19 pandemic is a powerful reminder of just how important having a Post Office is, not just for people in local communities, but to the thousands of small businesses which keep the economy going."
The new investment comes as the Post Office seeks to improve relationships with its retail partners.
Post Office has appointed Katie Secretan as strategic partnership director, responsible for "deepening engagement" with retailers, while also forming new partnerships for the future.
Secretan joins the Post Office from her previous role as partnerships director UK and Ireland at Costa Coffee.
She said: "I'm excited to be taking on this new role to support our partners at a time when traditional retailers are facing some of the toughest trading conditions seen for many years.
"We generate significant footfall for our retail partners. I am committed to working even more closely together, to maximise revenues whilst continuing to provide essential services to local communities that rely on them."