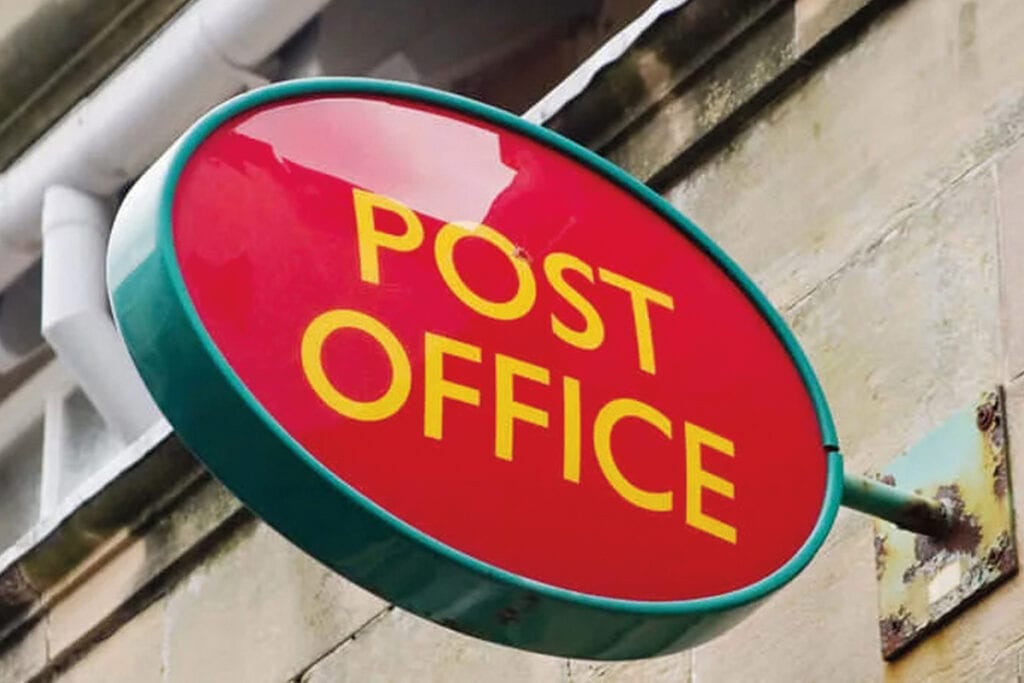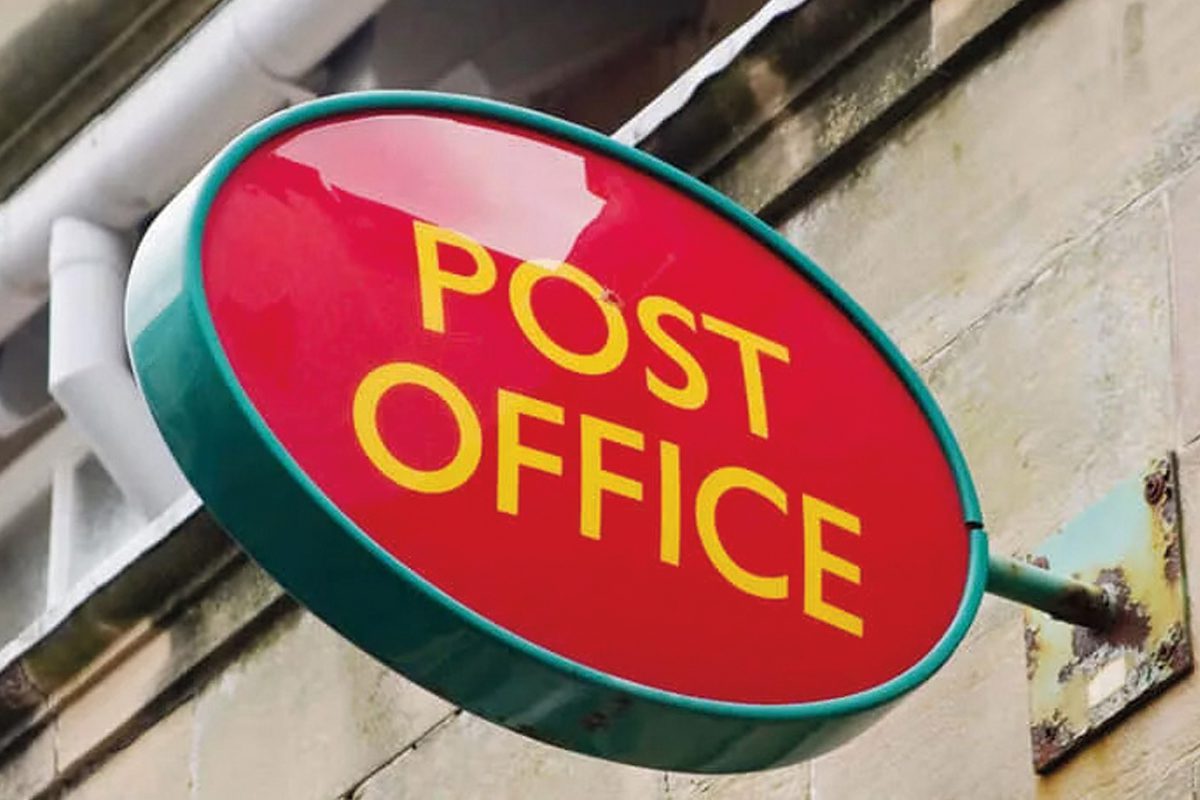 THE Post Office handled more cash withdrawals and deposits in November than over any single month in its 360-year history.
The latest figures from the Post Office reveal it handled over £3 billion in cash deposits and withdrawals over the course of the month.
Deposits made up the bulk of the cash volume, although November was still the biggest ever month for personal cash withdrawals, with £743m withdrawn over PO counters.
Martin Kearsley, banking director at Post Office, said: "Each month comes news of further bank branch closures and in many communities across the country, Post Office is already the last counter in town."