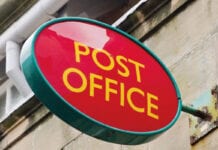 THE Post Office handled more cash withdrawals and deposits in November than over any single month in its 360-year history. The latest figures from the...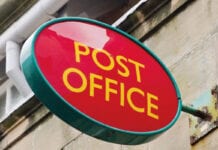 THE Post Office has launched its first ever loyalty scheme for users of its Drop & Go parcel service.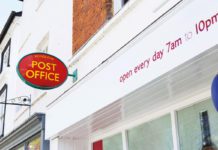 HE Post Office has entered into a new partnership with French parcel delivery firm DPD, the first time the retail brand has joined forces with an external mail carrier in its 360 year history.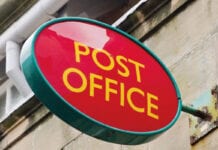 Royal Mail and PO enter long-term agreement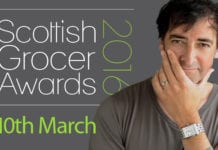 We're busy getting organised for the biggest night on the Scottish convenience retailing industry's social calendar – the Scottish Grocer Awards 2016. Thursday's big event...