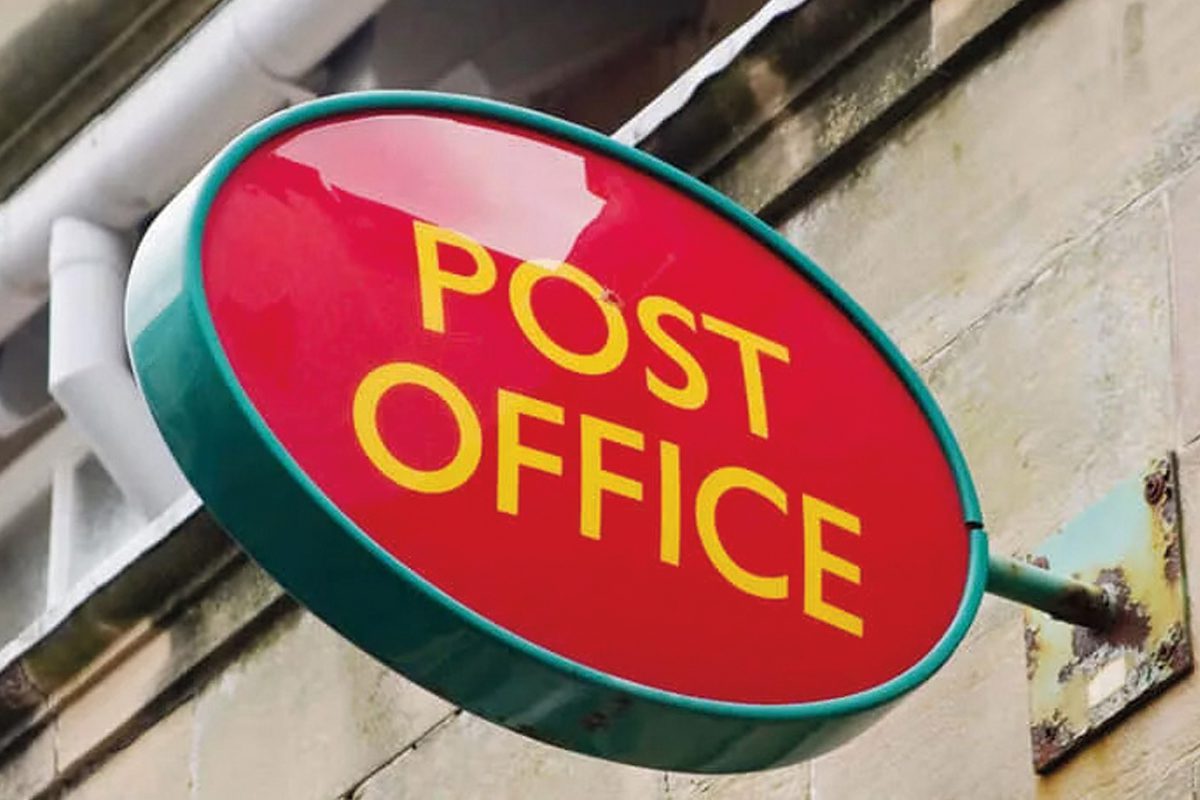 THE Post Office has launched its first ever loyalty scheme for users of its Drop & Go parcel service.
The scheme offers financial rewards to customers that spend £100 or more per month using the parcel delivery service during November and December.
Post Office reckons this move could help to increase footfall in smaller, independent businesses over the Christmas period and will be backed with targeted marketing across its 11,500 branches.
Nick Read, chief executive at the Post Office, said: "Our physical presence in every local community across the UK, combined with the expert knowledge and advice Postmasters provide regarding postage, means we are well placed to support small and independent businesses during the busiest time of the year."