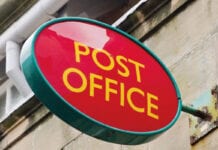 Royal Mail and PO enter long-term agreement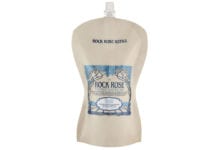 For some consumers, buying premium gin is as much about the bottle as what is inside. But once you have one bottle to display, do you need another?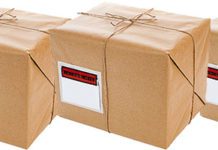 ROYAL Mail and the Post Office are joining forces to offer a click and collect service at Post Office branches. Royal Mail is currently...