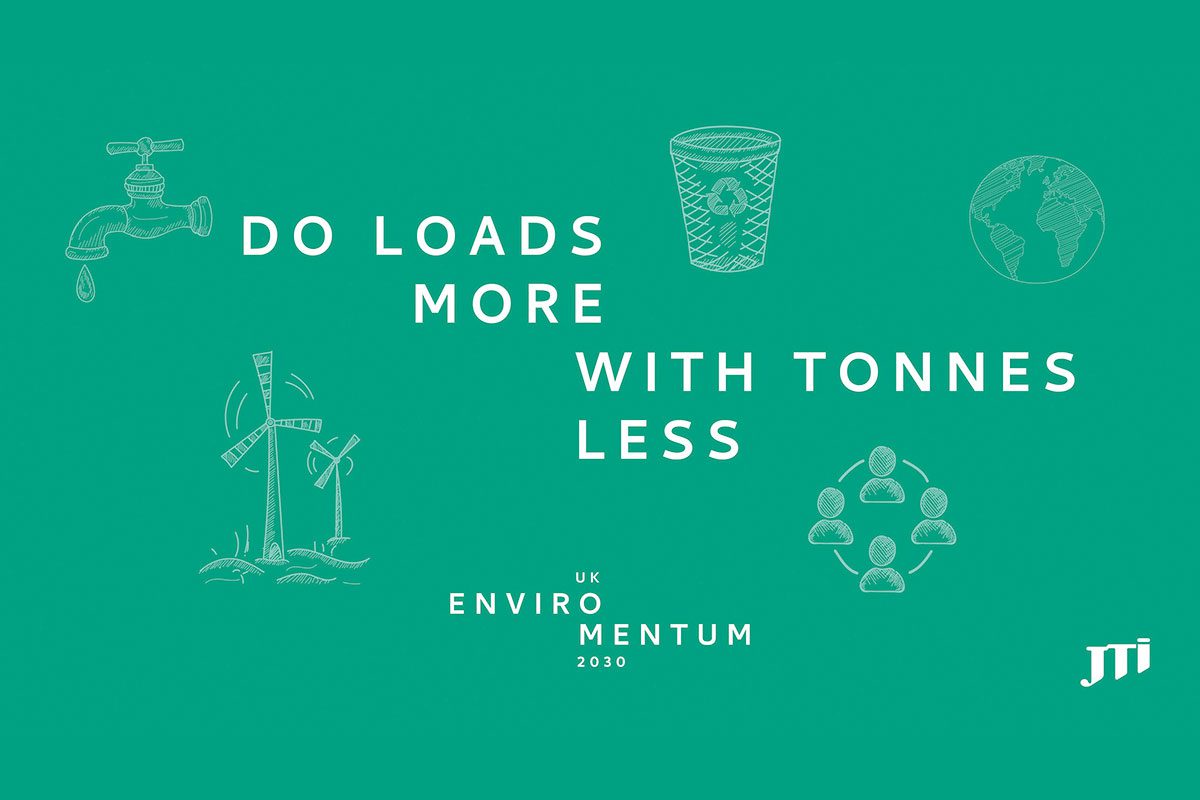 JTI has committed to achieving net zero greenhouse gas emissions by 2030.
The tobacco giant made the commitment as part of its Environmental Plan 2030 – a series of sustainability targets the business is aiming to achieve this decade.
JTI's sustainability plan focuses on five areas: emissions, energy, waste, water, and stakeholder engagement.
Measures the firm plans to adopt include transitioning its UK fleet of vehicles to electric power, using 100% renewable energy by 2025, and diverting 100% of its waste from landfill within the next three years.
Ruth Forbes, head of responsible business projects at JTI UK said: "Our UK Environmental Plan sits alongside JTI's global commitments and will focus on identifying key actions locally to help us achieve our ambitious 2030 targets.
"We will be working closely with all our employees, suppliers, and retail and wholesale customers across 2021 and beyond to make this a reality.
"It has never been so important for companies to think and act more sustainably, not just for the good of the industry, but for society."