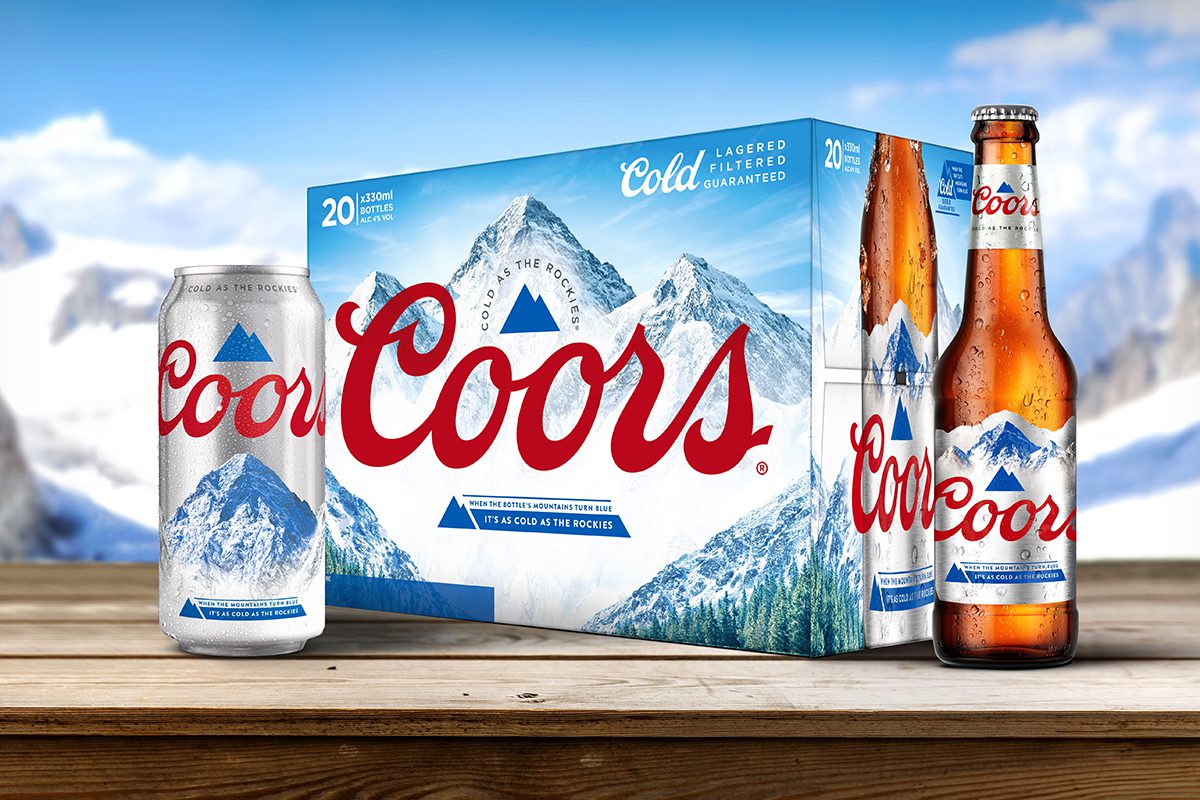 CHRISTMAS 2020 will be one of the last times consumers can pick up a 'Coors Light'. Brewing giant Molson Coors is set to spend millions on a major rebrand for the beer.
From March 2021, Coors Light will be rebranded as Coors. The brewer also plans to follow up the rebrand with the launch of US brand Coors Original.
Sophie Jamieson, marketing controller for Coors at Molson Coors said: "Having reflected on the unique strengths of the brand we saw an opportunity to maximise its potential. Our testing has shown that consumers love the new branding, finding it more distinctive and appealing, and by changing to simply 'Coors' we can build further momentum in the premium 4% beer category, while continuing to champion our refreshing great taste which is a clear point of difference for consumers.
"It also gives us the opportunity to introduce some incredibly exciting new products from the Coors family, starting with Coors Original later in the year.
"Our ambition is not only to propel Coors into the UK's top five beers, which is why we've put significant spend behind the brand, but also to continue to scale our presence and expand out portfolio."