Molson Coors takes Black Cow vodka to the off-trade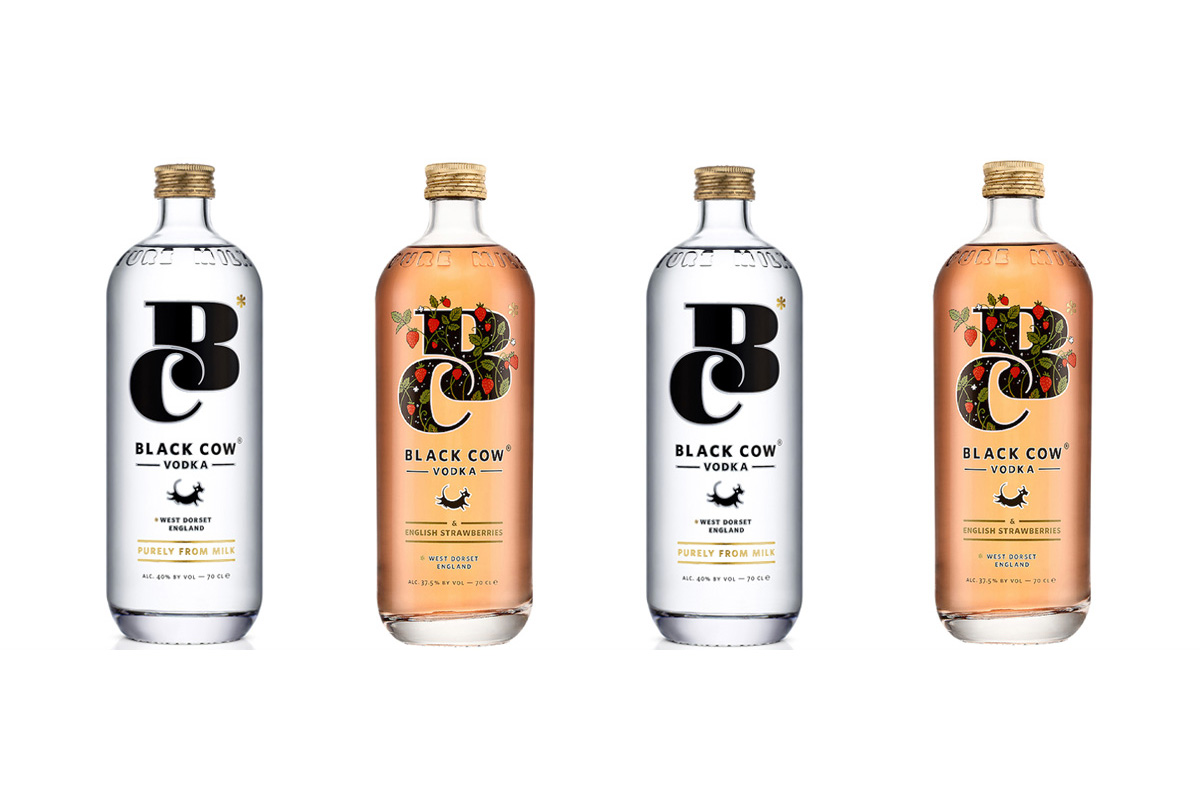 DRINKS giant Molson Coors is exclusively distributing Black Cow Vodka and Black Cow Vodka & English Strawberries in the UK off-trade from 3 April.
Black Cow was co-founded by fifth-generation Dorset dairy farmer Jason Barber and his neighbour and friend, Paul Archard. The award-winning vodka is distilled using whey as part of the farm's zero-waste policy.
Black Cow chief exec Oliver Berney said: "We've created a vodka with a smoothness and well-rounded flavour that makes it perfect for enjoying on its own or as an accompaniment to cocktails such as Espresso Martinis.
"Molson Coors' distribution network and industry knowledge will be invaluable as we look to expand our presence while ensuring that we can remain true to our core values when it comes to quality and sustainability."
The deal comes as the vodka market continues to grow at pace. Value growth is expected to be almost 5% each year over the next four years, according to Statista predictions. 
Laura Lee, strategy and change director at Molson Coors, said: "Black Cow is a fantastic example of an innovative alcohol brand that brings something truly unique to the spirits market. Its zero-waste ethos and commitment to quality is perfectly aligned with our own values.
"We're confident that it will prove popular among consumers and help our off-trade customers generate more sales."