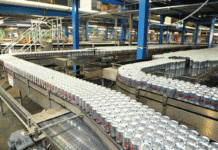 BEER giant Molson Coors is spending £25m to upgrade its brewery in Burton-upon-Trent including the installation of a hard seltzer canning line. This follows the...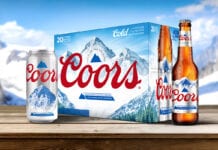 Christmas 2020 will be one of the last times consumers can pick up a 'Coors Light'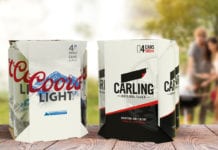 Molson Coors plans to remove plastic from Carling and Coors Light packaging by 2021. The brewer made the commitment as part of its overall global packaging strategy.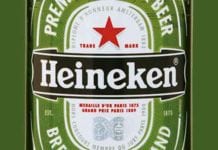 Major movers: Off-trade – Scotland's most valuable brands It's not uncommon for newly launched products to achieve significant sales or for high percentage growth to...