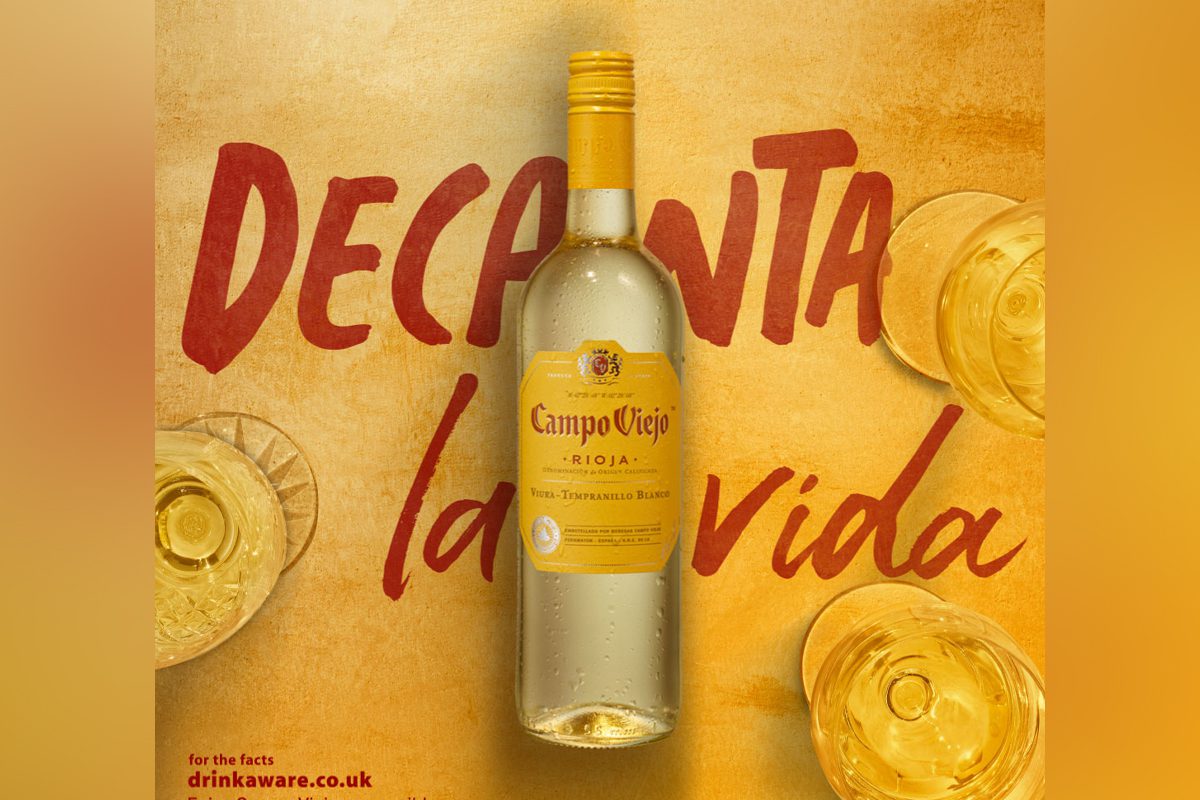 CAMPO Viejo is the subject of a new campaign focusing on all things Spanish.
The 'Decanta La Vida' campaign invites consumers to embrace the Spanish way of life and share Campo Viejo with others.
As part of the campaign, advertising for the brand has been appearing across video-on-demand platforms as well as social media and outdoor digital displays.
The campaign highlights the breadth of the Campo Viejo range, featuring its Tempranillo Reserva, Rose and Blanco SKUs.
Lucy Bearman, wine portfolio director at brand owner Pernod Ricard said: "Campo Viejo is a flagship brand within a booming category and we're delighted to be sharing this new creative across a multi-media platform.
"Shared moments are at the heart of our brand and we believe the campaign's positive depiction of the future will appeal to our broad target audience as consumers look forward to being around the table again together."