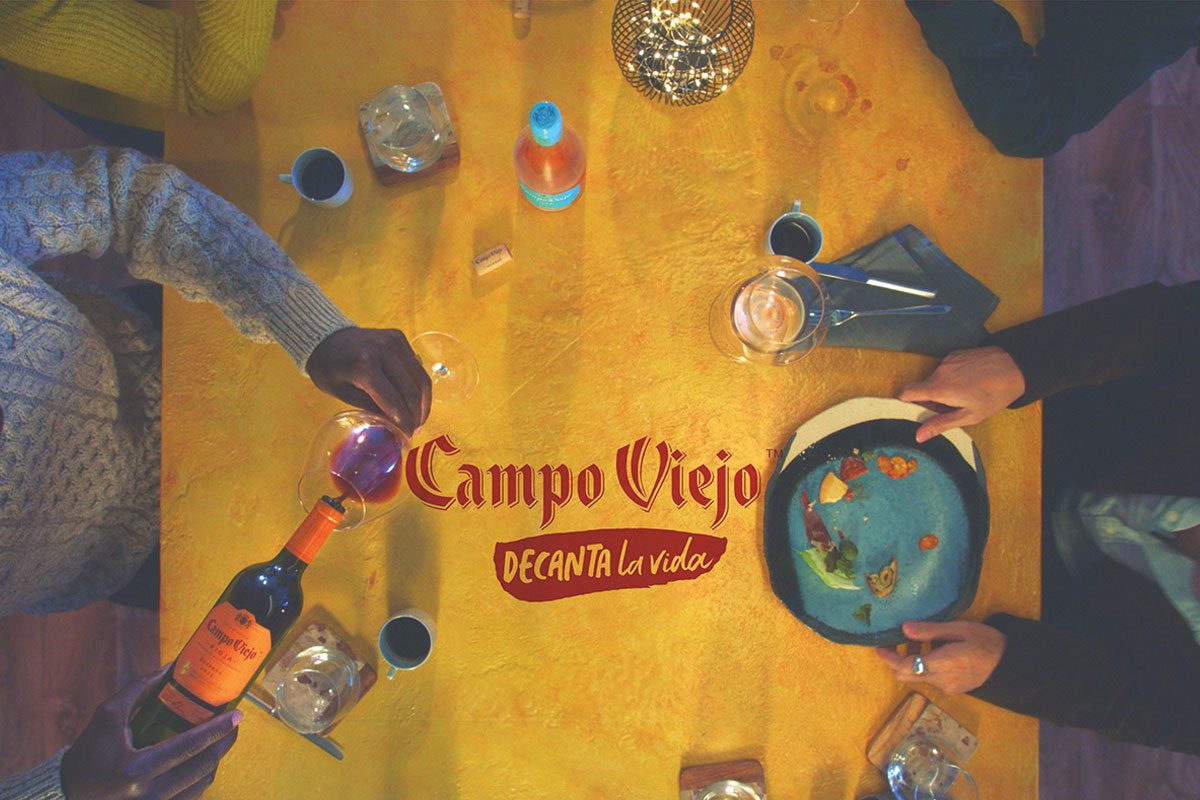 PERNOD Ricard has put its weight behind wine brand Campo Viejo, through the return of its 'Decanta La Vida' campaign.
Running until the end of this month, the latest burst of Campo Viejo advertising activity sees the brand appear across video-on-demand and social media platforms, as well as on outdoor advertising sites.
The campaign focuses on six friends, in their 20s, 30s, and 40s, as they gather around a table to enjoy a meal and a bottle of Campo Viejo.
Pernod Ricard has estimated the campaign will reach 75% of 25-54 year old UK wine drinkers.
Lucy Bearman, wine portfolio director for Pernod Ricard UK, said: "Passion is at the heart of our brand and we're delighted to once again inspire consumers to live life spontaneously, passionately, more expressively: learning to enjoy the small things in life, the simpler, more intimate moments."