Nc'nean fundraising reaches £1.7m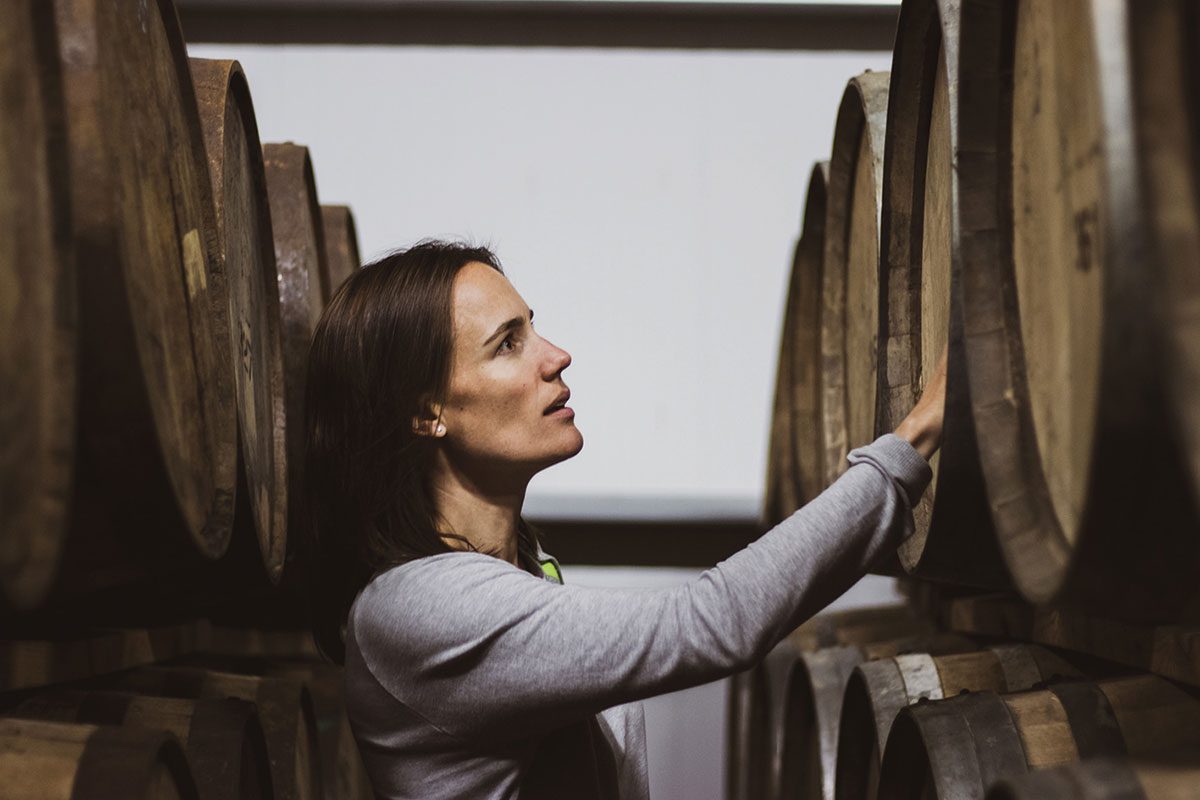 ORGANIC, female-founded Scottish whisky distillery, Nc'nean, has raised over £1.7m in its latest round of funding.
The considerable contributions piled up soon after the campaign launched on public investment platform Seedrs.
Buoyed by further funding sourced from private investors, Nc'nean is looking to use the funds to accelerate its current growth plans.
These include purchasing more bottling equipment and extending the range, starting with the launch of Nc'nean's first whisky, following its debut whisky-gin hybrid Botanical Spirit, launched in late 2018.
Botanical Spirit saw Nc'nean established as something of an innovator in the whisky category, winning numerous industry awards.
Nc'nean intends to allocate some of its new funding to continue the production of Botanical Spirit.
Founder and chief executive Annabel Thomas said: "Nc'nean's funding success shows the overwhelming support from the community in what we do.
"Since inception, we have strived to drive change in the whisky industry through experimental spirits and sustainable production."
Kenny Sharp, director of the Scottish Investment Bank, a key investor in Nc'nean, said: "The Scottish Investment Bank has been pleased to support Nc'nean and congratulates the company on its latest funding round.
"We are excited to see how Nc'nean flourishes in the future and look forward to the release of its first whisky later this year."