As more and more adult smokers make the switch, opportunities open up for convenience retailers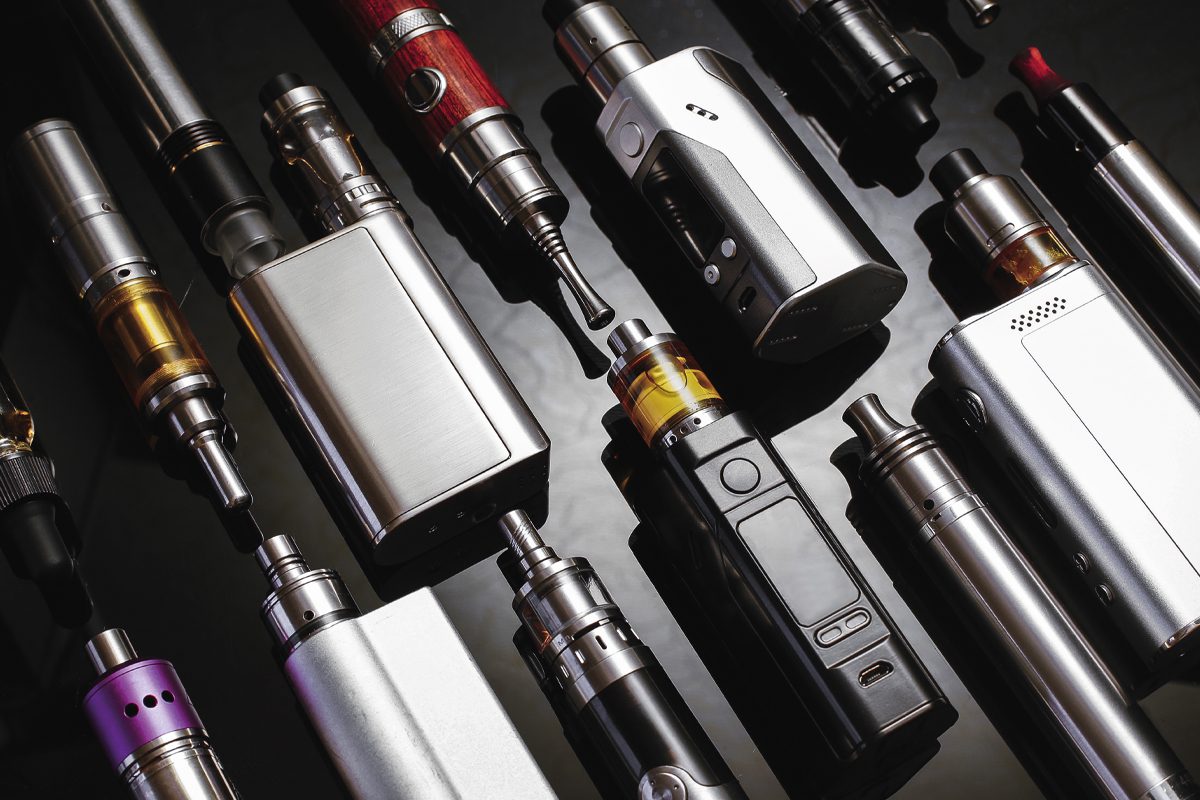 VAPING is booming. That is clear not just from the category's enviable sales growth figures, but from the number of smokers making the switch.
The most up-to-date figures from the Office for National Statistics reveal that in 2018, the number of vapers was close to half of the total adult smokers in the UK. Category growth since then would suggest that figure could be even higher today.
In 2018, 7.2 million adults in the UK smoked cigarettes – equivalent to 14.7% of those aged 18 and above.
Vaping, however, had gained serious ground, with 3.2m adults in Great Britain reporting that they used e-cigarette products.
The appeal of vaping as a category for existing smokers seems obvious, with the ONS also finding 58.4% of people aged 16 years or above who said they currently smoked reporting they wanted to quit.
And with endorsements from public health bodies including NHS Scotland – which said vaping is "definitely less harmful than smoking tobacco" – it's not surprising that adult smokers have used e-cigarettes as a cessation tool.
The Scottish Government has even bought into vaping as an effective tool in helping smokers quit.
Smoking cigarettes was banned in Scottish prisons in November 2019 and since then, the Scottish Prisoner Service has given out more than 7,000 vaping kits – representing an investment of more than £100,000.
With all the evidence suggesting that vaping is now well-established as a smoking cessation tool in Scotland, there is an opportunity for convenience retailers to play their part.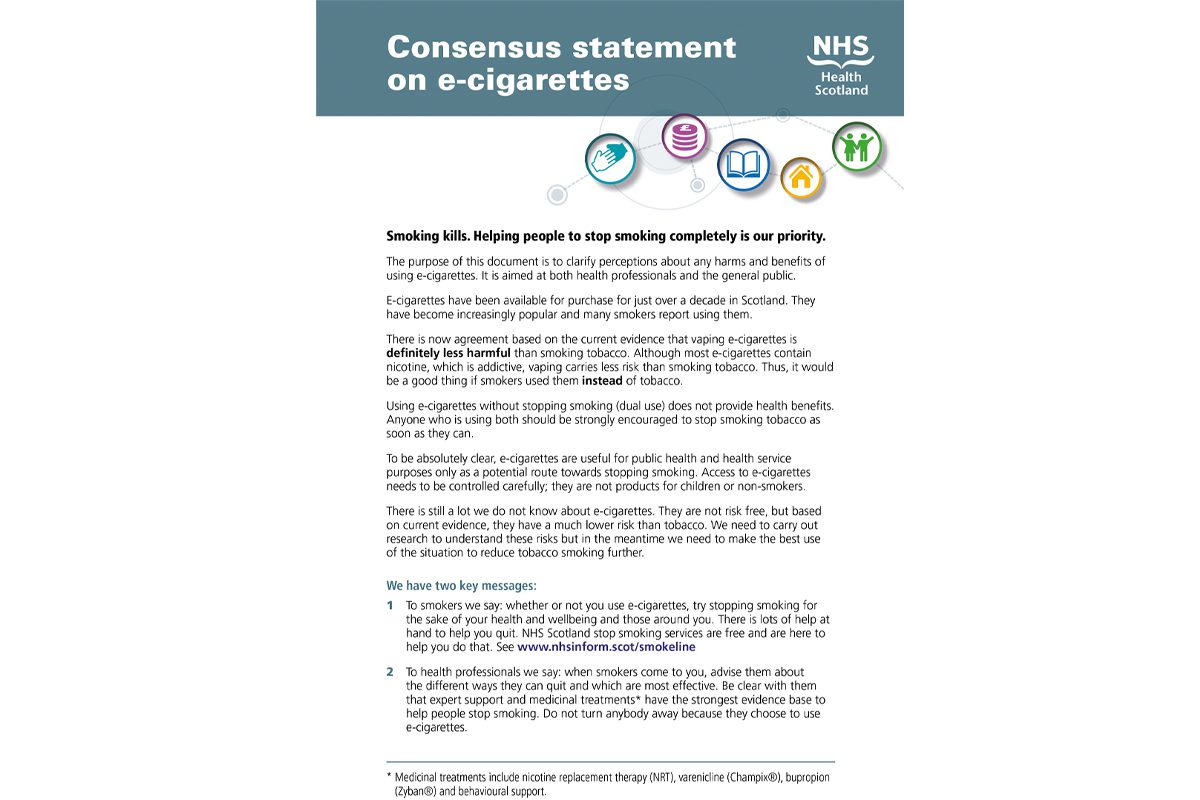 Over the last few years, e-cigarette brands and vapeshops have been running 'Vapril' campaigns in a bid to bring more consumers into the category.
This year, Vapril comes just ahead of the ban on menthol cigarettes. From 20 May, Scottish consumers will no longer be able to purchase menthols and many are likely to seek an alternative to cigarettes.
With a broad range of devices and flavours at a variety of price points, there's plenty for consumers to choose from.
For convenience stores, the opportunity is there for the taking. Turning April into 'Vapril' could be just the push the category needs in store.
"The UK vaping market is worth £1.4bn and there are now 3.6m vapers in the UK, an increase of 12.5% on last year, a figure that is expected to continue to rise; which is no surprise when you consider the significant lifestyle and cost benefits compared to traditional tobacco.
"Currently only a minority of vape sales stem from traditional retail outlets, suggesting a real growth opportunity for retailers prepared to invest in upskilling their staff and educating them on the category."
– Duncan Cunningham,
UK corporate affairs director
Imperial Tobacco & Blu.
"It's been a really successful year for the category overall, with a rise in sales across all channels as vaping becomes more popular with consumers.
As a brand, we've had great success in convenience – with Logic now worth £10m in the last year, growing 45.2% year on year.
"One clear trend over the past twelve months, which will continue to grow in popularity across 2020, is the rise of closed tank devices, or pod mods – now the fastest growing vape segment in the UK."
– Nick Geens,
Head of Logic and reduced risk products at JTI UK.