Tag: Office for National Statistics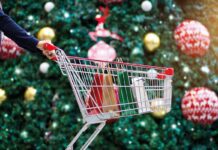 The worst of inflation appears to be easing, according to official figures. And despite high prices, analysts are predicting a strong Christmas performance.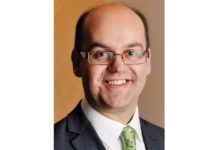 Scottish retailers could face a £43million tax hike after the latest inflationary data from the Office for National Statistics – and the Scottish Retail Consortium is now calling for a business rates freeze.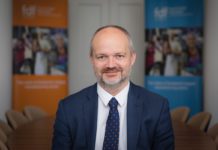 Food and Drink Federation Scotland has demanded more support for producers in Scotland as food inflation breaks a new record high.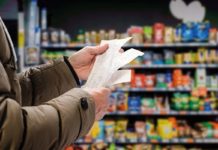 The Office for National Statistics (ONS) revealed that rising food prices were the second largest contribution to the increase in inflation.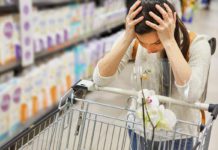 Consumers have been cutting back on their shops as inflation pushes into the double digits.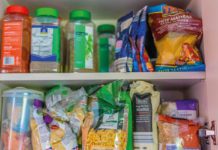 Experimental Office for National Statistics data have found considerable variation when it comes to food and drink price inflation among lowest-priced foods.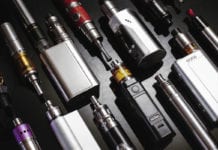 As more and more adult smokers make the switch, opportunities open up for convenience retailers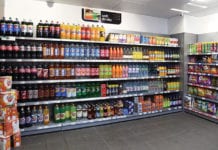 BRITAIN'S soft drinks industry, under fire from some health activists who want to cut public use of sugar, sustains over 340,000 jobs and contributes...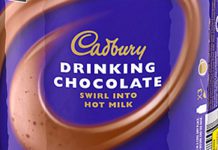 BLUEBERRIES, white rum and hot chocolate are just some of the new items in the Office for National Statistics' "inflation basket", the collection of...