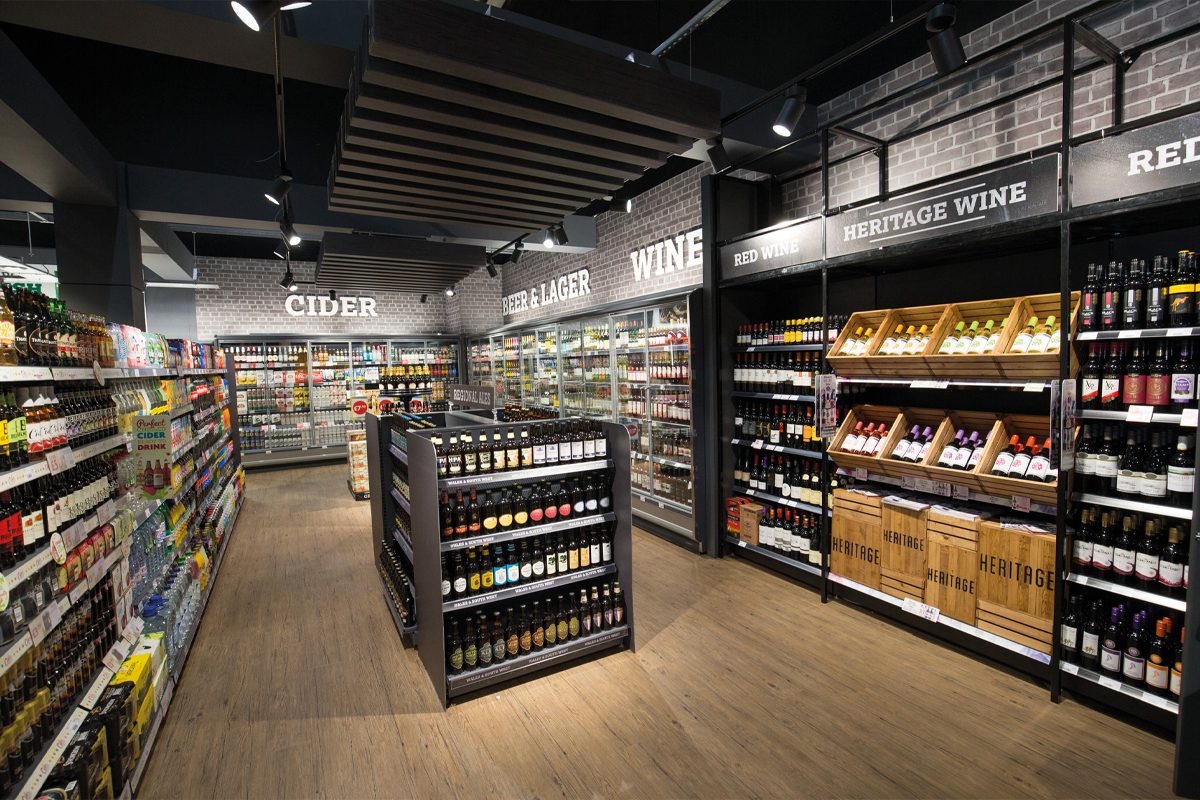 NISA recruited over 500 stores in 2019, with the symbol highlighting its Co-op own-brand offer as a key component in its success.
The increase in symbol stores represents a 40% like-for-like leap in the number of stores on the previous year.
Nisa's expanded symbol estate comes in the wake of the Co-op's successful acquisition of the buying group in May 2018.
Since then, Nisa retailers have gained access to an increasing number of Co-op own brand products, with more than 2,000 SKUs now available.
Nisa figures reveal that the business is now selling over £2.5m of Co-op own brand every week.
The symbol also highlighted the introduction of next day delivery, and continued investment in its Evolution EPOS system and its Evolution store format as major drivers of growth.
Steve Leach, sales director at Nisa, commented on the performance: "Last year was a very good year for Nisa, recruitment-wise, so it is compelling evidence of the strength of Nisa's offer that we have beaten last year's figures so comprehensively.
"It was a strategic decision of the business to change its approach to recruitment this year and I'm proud of the team and the part they've played in delivering that strategy."