January is a good time to reassess symbols and see what's out there for convenience retailers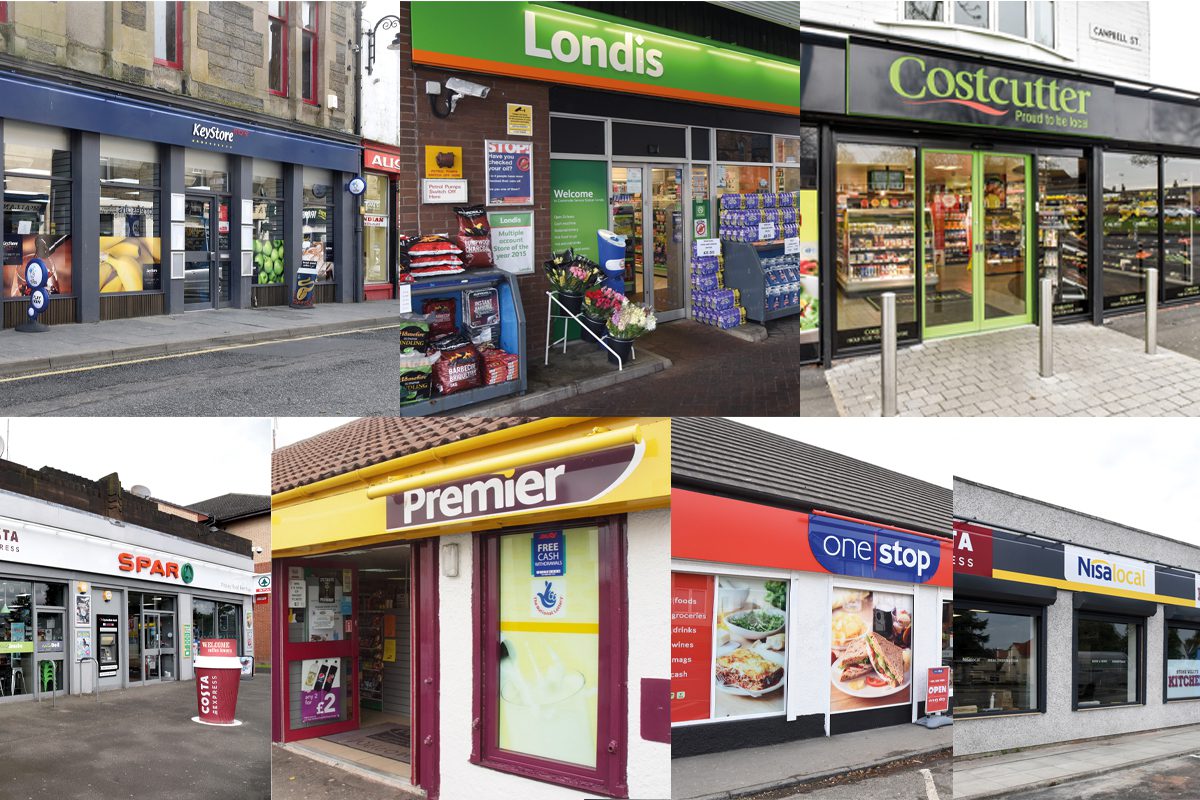 THE new year is a time for reflection and for retailers that could mean taking another look at their symbol partner – and the other options out there.
There's a lot to consider when joining a symbol, so what are the key considerations?
COSTS
Bottom line is critical to any business, and with uncertainty around Brexit, the government's plans to increase the National Living Wage and potential changes to business rates coming from the Scottish Parliament, every penny counts.
When choosing a symbol it's worth considering the cost of goods – how competitively priced is the wholesale service?
Does it feature structured pricing based on purchasing volume?
If joining a symbol is going to require a refit, will there be financial support? If so, how much?
OBLIGATIONS
Maybe a potential symbol partner is promising a lot, but what do they want in return?
What is the length of the agreement?
How does contract termination work?
Would the store be subject to a minimum spend through the symbol's wholesale package?
RANGE
The convenience market is changing, and stores need to shake up their offer to keep pace.
Retailers may wish to consider if the range on offer is right for their store.
Own brand is going from strength-to-strength – and some symbols have been expanding in this area – but is the price point right?
What about the provision of chilled? Food to go? And what reputation does the symbol have when it comes to availability?
PROMOTIONS
Consumer confidence has been low for a long time now, which means shoppers are after value wherever they can find it. So it's worth taking a close look at the promotions and deals that a symbol partner can offer.
Are there attractive promotions as part of a regular programme. With the Euros and Tokyo Olympics taking place in 2020, does the symbol make the most of seasonal opportunities?
TECHNOLOGY
Convenience retailers aren't just competing with the discounters and the multiples – the last 12 months has seen Amazon up its grocery game in the UK.
How focused on technology is the symbol? Can you see evidence of investment in digital platforms? How does the symbol use new technology to improve the retailer experience at depot or when ordering?
What about mobile apps, in-store beacons, mobile payments and digital loyalty schemes?
HELP AND ADVICE
What support does the symbol offer?
How suitable are the planograms for the Scottish market?
What merchandising support can the symbol offer? If the store runs into difficulties, what steps might the symbol group take?