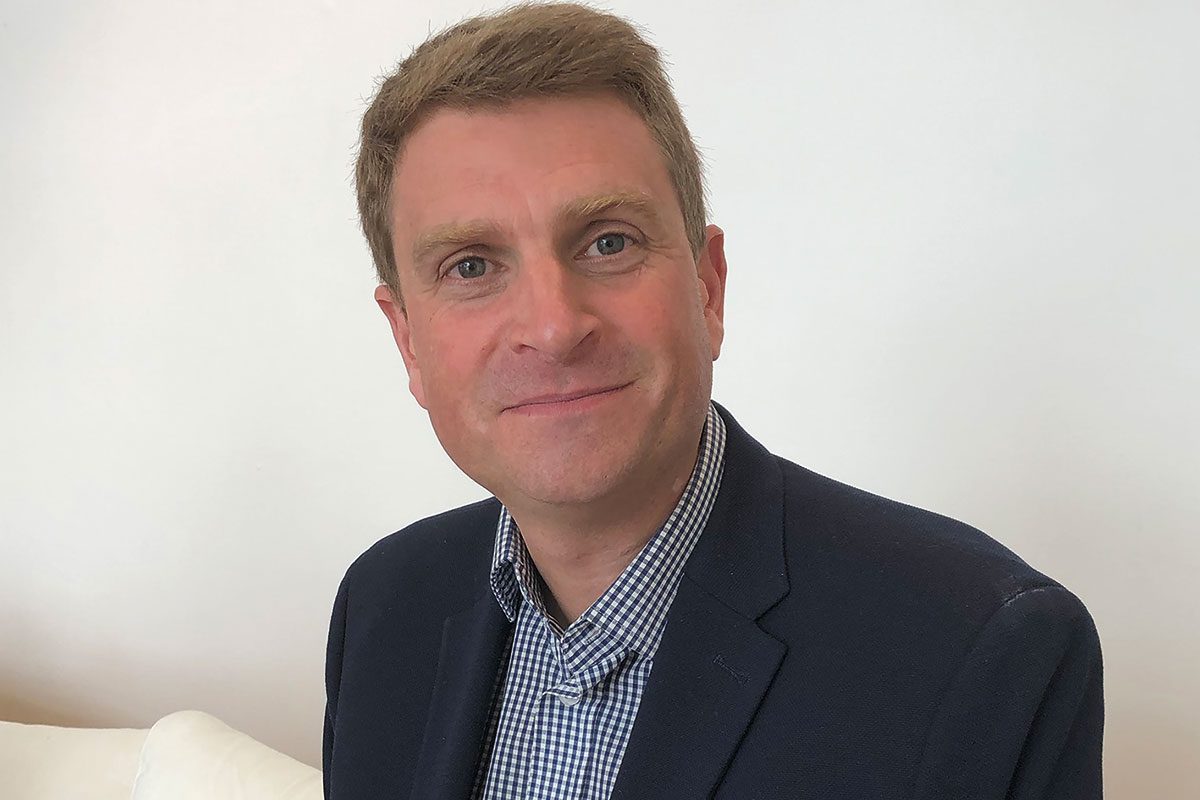 The bagged snacks category is growing ahead of cakes, biscuits and confectionery, according to KP Snacks.
As consumers are increasingly concerned about their health, producers of crisps and nuts are perhaps better placed to adapt to the growing demand for healthier choices.
That's the view of Andy Riddle, sales director for KP Snacks, who said that the bagged snacks category offered greater "flexibility."
"Because it is so broad, the category is being bought for different needs, and it can satisfy different needs," he said.
"And with nuts, being high in protein and fibre, bagged snacks can actually play into what people perceive to be healthy."
The firm has its own nut offer in the shape of the recently revamped KP Nuts: alongside popular brands like McCoy's, Butterkist and Hula Hoops.
But, in order to be able to successfully satisfy the different needs that Riddle mentions, last year it also acquired both the Tyrrell's and Popchips brands.
"We don't want one brand that means the same to everyone and has a mono offering.
"Tyrrell's and Popchips were bought very deliberately, because they operate in two very different spaces.
"We didn't have a relevant offer in those areas."
The acquisition of Popchips might have signalled a move into the 'better for you' category, but Riddle was keen to stress that healthy eating was not a one size fits all concept.
"We are realising that trends aren't one dimensional. So 'health' doesn't mean that it has to be the same thing to everyone in the country.
"A healthy snack doesn't mean no salt, no sugar, bereft of flavour. At different times of the day, to different people, depending what their mindsets are, health means different things."
One trend that KP Snacks is determined to focus on is that of cutting waste.
"The 'responsibility angle' of food manufacturing and food retail has been one of the biggest things over the past two years," said Riddle, "and we have signed up to the food waste pledge for the food manufacturing industry."
As part of a three-stage plan to reduce its environmental footprint, KP Snacks has cut the amount of packaging it uses, set up designated recycling points and pledged to make all its plastic packaging fully compostable, reusable or recyclable by 2025.