Positive figures for soft drinks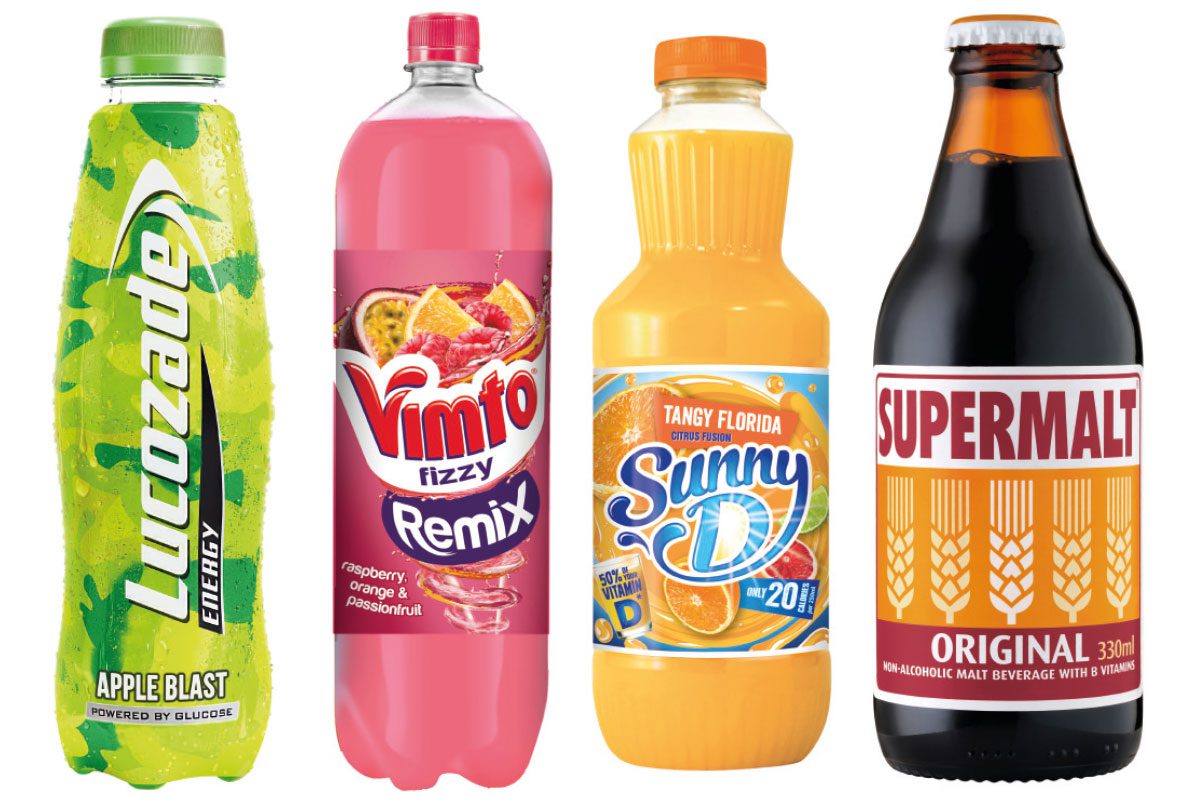 Summer is almost here and with it the promise of strong soft drinks sales – but how strong is strong?
Pretty solid would seem to be the consensus among soft drinks producers, who have pointed to recent success as evidence of a category in good health.

James Logan, commercial director at Refresco UK – the firm behind Sunny D, Ocean Spray and MacB – said that on-the-go soft drinks grew 3% by volume and 8% by value year-on-year in 2018.
"In convenience, sales increased 4% by volume and 9% by value for on-the-go drinks, accounting for 72% of category spend, a key revenue generator for convenience stores," he said.
This summer, Logan said Refresco will surf the sales wave by engaging in sampling activity in a bid to make the most of the season.

There's plenty for retailers to do too, particularly in the wake of the sugar tax – which has transformed the category thanks to raft of reformulations.
Matt Gouldsmith, channel director for wholesale at Lucozade Ribena Suntory (LRS) said retailers should stock up on a variety of low and no sugar drinks this summer to capitalise on the "ongoing consumer interest in making healthier choices."
Health will likely be a major category trend for soft drinks in 2019, but it isn't everything, as Emma Hunt, marketing director for Vimto at Nichols, explained: "While health is important, taste remains at the forefront of the category.
"The Nichols portfolio is built around taste, not only with our unique recipe, but our Levi Roots and Vimto Remix sub brands too. Just two years after launch Vimto Remix is worth an incredible £9m, growing 44% year-on-year – as a result we are seeing incremental growth to our brand value and the category."
Hunt added that retailers who really want to outperform their rivals this summer might do well to consider stocking some more drinks in the chiller.
To add excitement to your soft drinks offering think about stocking unusual, adventurous flavours.
"To add excitement to your soft drinks offering think about stocking unusual, adventurous flavours to engage consumers.
"Shoppers are increasingly looking for different formats and flavours, with many looking towards craft soft drinks and premium offerings to recreate bar and restaurant standard drinks at home," she said.
Neil Lunn, UK trade marketing manager for Supermalt UK agreed that offering something a bit different could be the key to success this summer.
"In the main, customers are looking for soft drinks and beverages that provide something different to those that they would regularly consume at home," he said.
"This desire to enjoy something new when out of home gives retailers the opportunity to stock a wide variety of soft drinks and allows them to cater for all," he said.