Burns is an opportunity to drive sales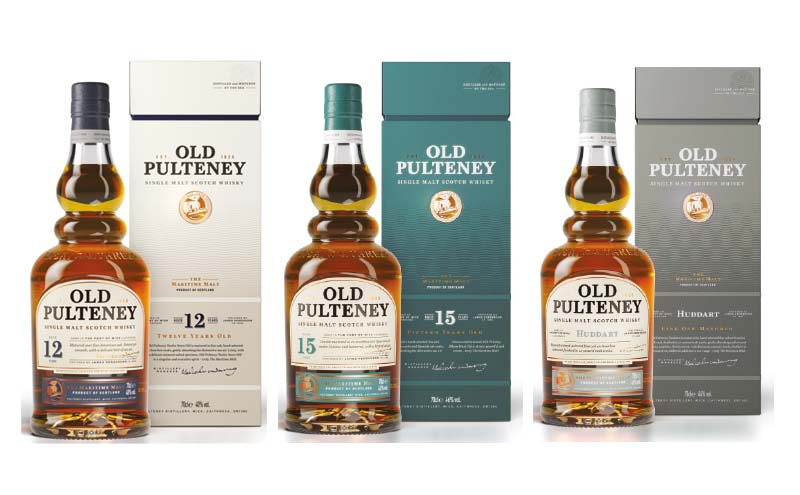 WITH the madness of Christmas and New Year only just out of the way, it might be tempting to take things a bit easier in January.
But, retailers could be missing a trick if they ignore the opportunity presented by the national Bard's birthday.
Falling on Friday 25 January, Burns Night "is easy to overlook," according to Sarah Clark, senior trade marketing for International Beverage Holdings.
"But it's a golden opportunity for all retailers as thousands of Burns suppers are planned across the country," she said.
"Producers in Scotland are lucky that we have such a unique national day that is celebrated in countries all over the world – as well as being one where a dram is an essential part of the tradition.
"Just like any other peak selling season, we'd encourage retailers to get into the spirit of Burns and do everything they can to display, promote and sell the brands in their range."
But while whisky is the go-to drink for Burns celebrations, it can often prove a daunting category for retailers.
Clark advised that, to avoid too much confusion, stores should "keep it simple" when it comes to staff education and selling to customers.
"Most people will firstly be looking for quality and also to understand a few of the basic facts, rather than getting into too much detail about production and maturation.
"If staff can advise on the region a whisky is from, how old it is, any notable awards and whether it's a light, fresher style or a peated malt, then that's a great start.
"Our flagship whisky Old Pulteney is the Maritime Malt and people always love to hear a bit about its remote coastal location in Wick."