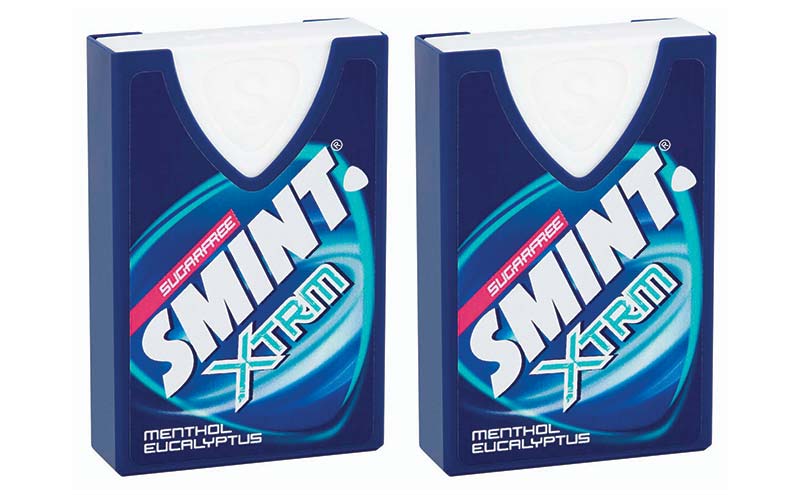 PERFETTI Van Melle has launched what it claims is the first ever extra strong menthol power mint in the shape of its Smint Xtrm with Menthol and Eucalyptus.
The new Smint variant is sugar free, which PVM reckons will appeal to health conscious consumers, and is available in packets of 12 at an RRP of £1.15.

Hannah Acres, Smint brand manager, said: "The launch has been designed to build on the success of this year's hugely successful Smint Fresh to Impress media campaign.
"Our new Smint Xtrm is a must-stock for retailers; the extra strong menthol flavour presents something completely new to the UK mints market, whilst tapping into the continued trend for sugar-free products."