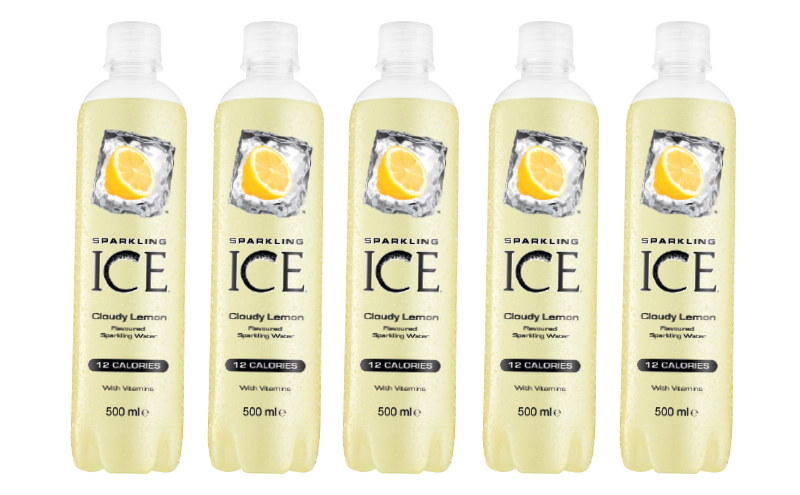 FAT loss was once the focal point for consumers looking for healthier alternatives in the soft drinks chiller.
While there's no denying plenty of consumers would happily settle for the chiselled abs of a Diet Coke drinking window cleaner, lower calories are no longer the core driver of purchasing decisions when it comes to healthy alternatives – at least according to drinks distributor Red Star Brands.
Red Star Brands distributes brands including Bai – an antioxidant infused flavoured water brand, and Sparkling Ice – an American export combining sparkling water and fruit juice.
Clark McIlroy, managing director of Red Star Brands, offered his assessment of what the health conscious consumer is seeking out when purchasing a soft drink.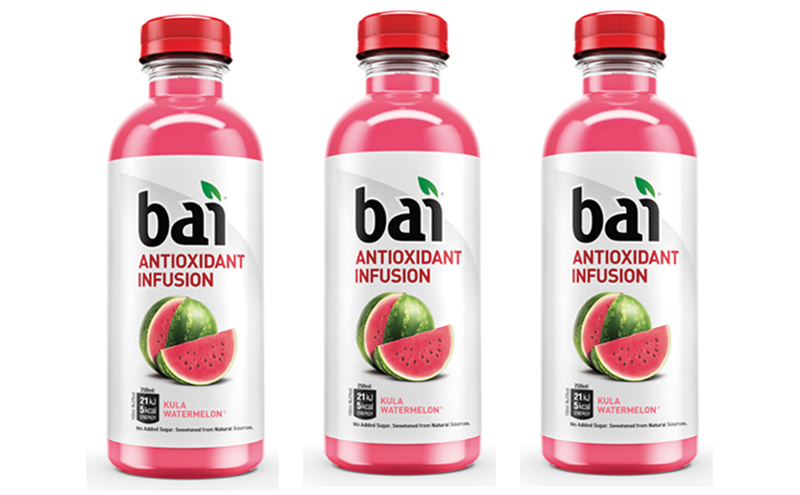 "The energy and functional drinks market has changed significantly over the last 12 months," he said.
"The definition of what is 'healthy' has changed – health is now a lifestyle choice. The post millennial consumer is as familiar with the back of the packet as they are with the front, they know what to look for and what to avoid, typically referring to calories, sugar and artificial ingredients.
"They fuel their bodies with brands that have functional tangible benefits to their wellbeing."
McIllroy reckons the UK soft drinks market is changing, pinpointing the root cause as consumers redefining what 'health' means.
"Once meaning 'diet' with a real focus on calories, health has now evolved to mean 'healthful' – more about the fuel going into your body than the absence of ingredients being left our. Healthful beverages add protein, antioxidants and vitamins."