APPEALING to Gen Z shoppers can take a good deal of work but knowing how to capitalise on younger consumers can be a key way to push RTD sales.
Red Star Brands – known for Four Loko – reckons holding on to Generation Z loyalty can be difficult for retailers but the way to do so is with novelty and variety of flavours.
Clark McIlroy, managing director at Red Star Brands, said: "Shopping habits for Generation Z are driven by novelty. For brands to succeed, consistently releasing limited edition and permanent new flavours is key.
"Retailers should stock as much of the NPD as possible, to drive footfall and encourage impulse purchases."
As such, the RTD firm launched three new variants over the course of 2022 and is now setting up its stall for spring with the launch of the new Four Loko White variant.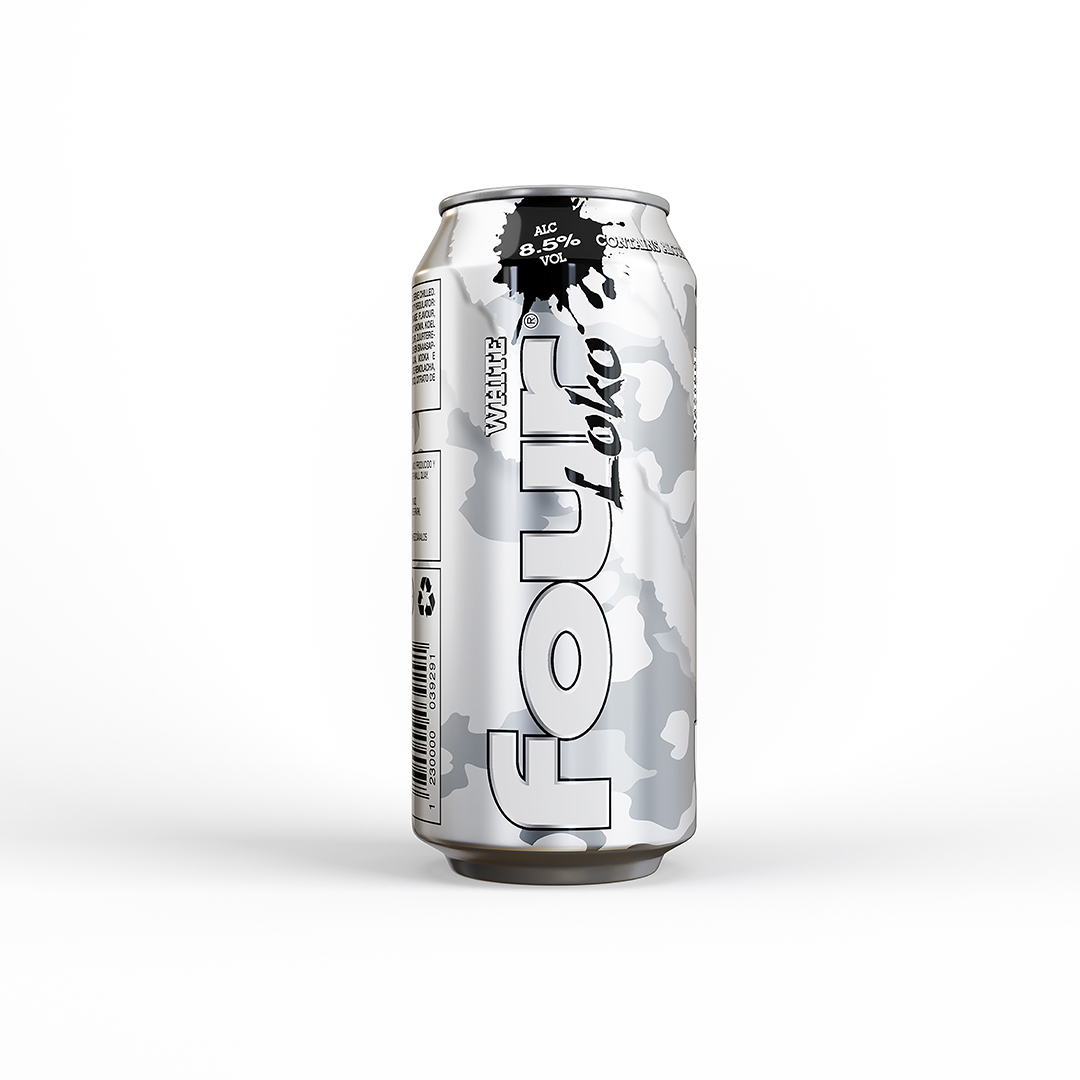 McIlroy said: "This spring see the launch of White, a vodka-based RTD that will offer consumers a crisp citrus flavour with a sweet finish,
crucially without energy ingredients

.

"To market the NPD, Four Loko is sponsoring several Generation Z music events including the TRNSMT festival, taking place in July in Glasgow, to help create salience during the non-university months.

"Four Loko has remained competitive and popular, even with increased competition, because it puts flavour at the heart of the drink, perfecting the taste for its target consumers and then incorporating the 8.5% alcohol content."

This marketing strategy seems to have paid off for the brand as well, with IRI data from October 2022 highlighting that Four Loko was the biggest contributor to growth in the RTD category, helping to shake up the entire channel with its NPD.

And Red Star has remained committed to keeping Four Loko at the forefront of consumers' minds, too.

McIlroy said: "Convenience and visibility of the brand influences purchasing decisions. As part of its marketing strategy, Four Loko has engaged directly with students via university unions, pop-up bars, and sampling at parties and club nights.

"Through influencer partnerships, social media giveaways and vibrant content on social media platforms, the online student community is a powerful audience for the brand."