Red Star Brands has big plans for Four Loko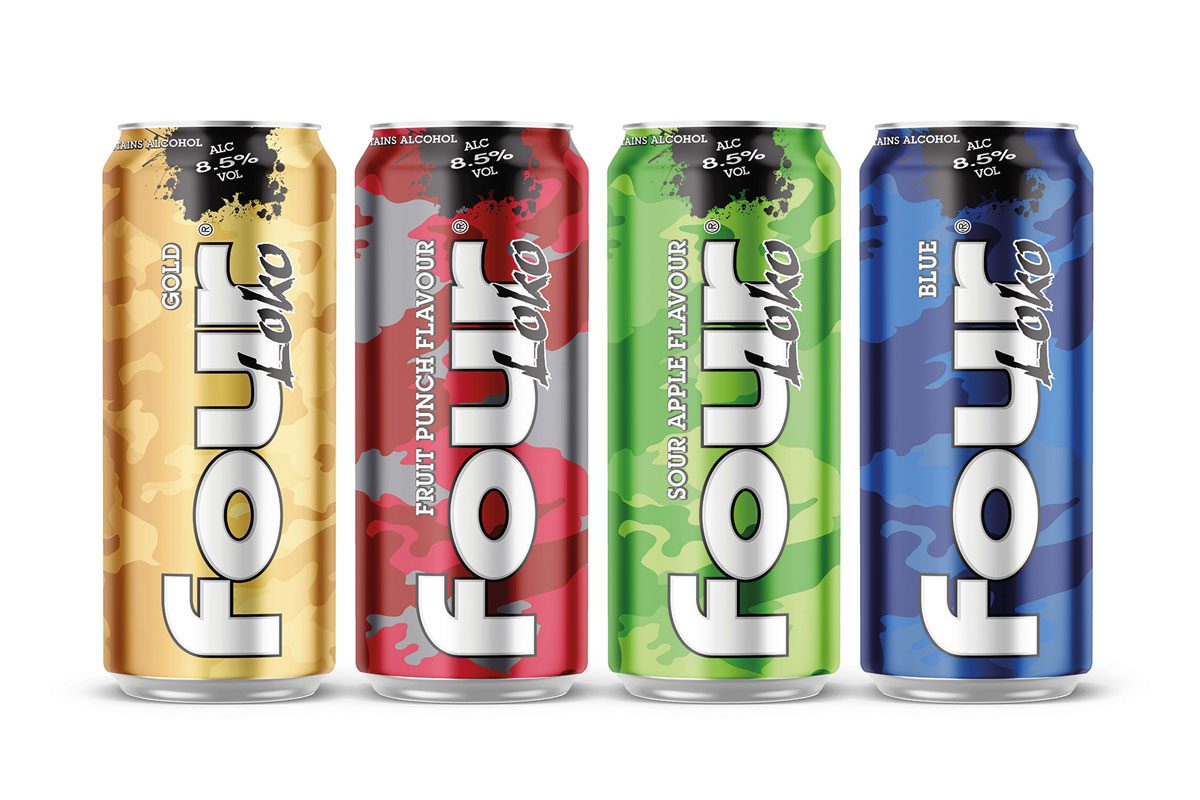 AMERICAN import Four Loko relaunched in the UK last year, in a bid to shake up the RTD category.
RTDs and hard seltzers have been booming in the UK, following on from the category's runaway success across the Atlantic.
Red Star Brands, the distributor for Four Loko in the UK, is looking to replicate American success in the Scottish off trade.
The proposition is simple. Four Loko offers UK consumers a higher ABV option in the RTD category. The 8.5% ABV RTD is available in four variants: Blue, Fruit Punch, Gold and Sour Apple.
The higher ABV appears to be landing with UK consumers, with Red Star Brands highlighting IRI data that found Four Loko was the biggest new RTD brand of 2021 in the UK convenience channel.
Clark McIlroy, managing director of Red Star Brands, commented on the brand's early success.
"Four Loko has established its primary heartland in Scotland to date, with over £2.2m added to the category since launch.
"Scottish retailers have been eager to tap into the growing trend for the higher ABV category and meet consumer demand for fuller flavoured products with no energy stimulants."
Achieving this in the space of a year is no small feat but McIlroy reckons Red Star Brands has been able to draw on the insights it has gained in the United States.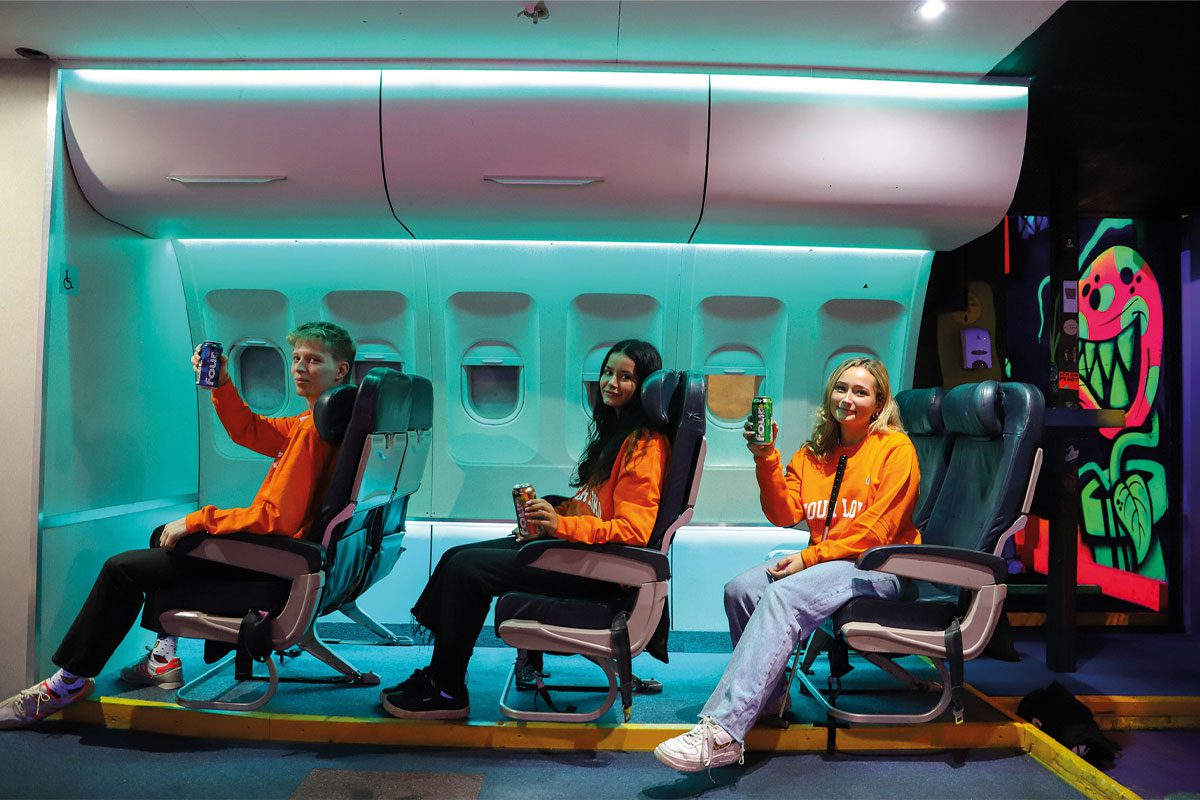 McIlroy said that while hard seltzers have been performing well in the US, UK consumers have their own preferences, with plenty seeking out brands offering sweeter flavours and higher ABVs.
"The US sector is well established and growing but compared to the UK, has much more relaxed rules around sugar.
"Signs suggest it's unlikely that in the long term, British consumers will adopt hard seltzers to the same level in the US, with data suggesting consumers here prefer a fuller flavour and sweeter taste," he said.
According to McIlroy, UK consumer demand should result in incremental sales for c-store retailers – but only if they are well stocked with a diverse range.
"In the coming months, it's important that retailers review and optimise their range to allow more space for high value growth categories, including higher ABV.
"From a retailer point of view, Four Loko shakes up the category where the only innovation has been a new flavour for many years.
"Four Loko is a newer rival, bringing provenance from America and appeals as a novelty to its audience, posing an exciting proposition for convenience and independent retailers," he said.
The higher ABV and sweeter flavours found across the Four Loko range should be particularly appealing to students, according to McIlroy, who suggested c-store retailers who target students should see their RTD sales improve.
"Post-pandemic, where normal socialising has largely resumed, consumers, especially in the younger bracket, recognise that RTDs are perfect for festivals, gigs and other social events that require flexibility and little faff.
"This also applies to the 'pre-drinks' concept, an activity synonymous with Gen Z-ers and university students, who purchase RTDs for early evening consumption at home in a bid to either save money or extend the occasion, before heading out to a venue," he said.
McIlroy added that by targetting students specifically, independent retailers can drive impulse purchasing decisions in a way that supermarkets – with their centrally planned displays – may not be able to replicate.
"To make the most of spending behaviour from students, retailers need to be flexible and have a diverse range of products and key brands that appeals to the younger market and encourages repeat purchase," he said.
For its part, Red Star Brands hopes to bring some more excitement to the RTD category this spring with a double hit of NPD.
Spring 2022 will see Strawberry Lemonade and Tropical flavours join the Four Loko range.
McIlroy said both launches will be supported through point of sale packs for independent retailers.
Red Star Brands will also be reaching out to younger adult consumers through Four Loko activities this summer, as McIlroy explained.
"Festival partnerships will also be crucial for the brand in 2022. As the festival industry reemerges from its hiatus and millennials book to see live music again, Four Loko will be the exclusive high strength beverage RTD at Cinch presents TRNSMT festival in Scotland, where the brand will bring an epic party to life through sampling, VIP experiences and giveaways across the weekend," he said.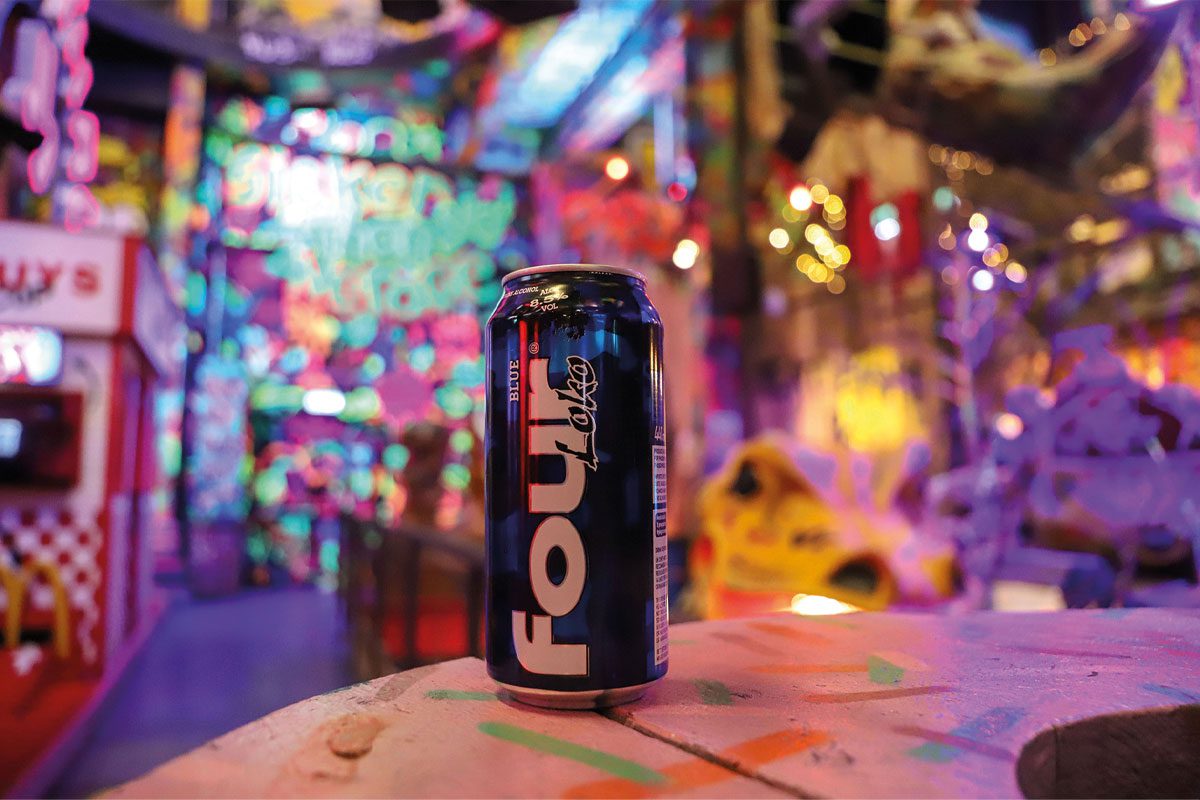 • Amended 14 March to reflect updated agreement between Four Loko and TRNSMT.