Dr Oetker eyes Halloween sales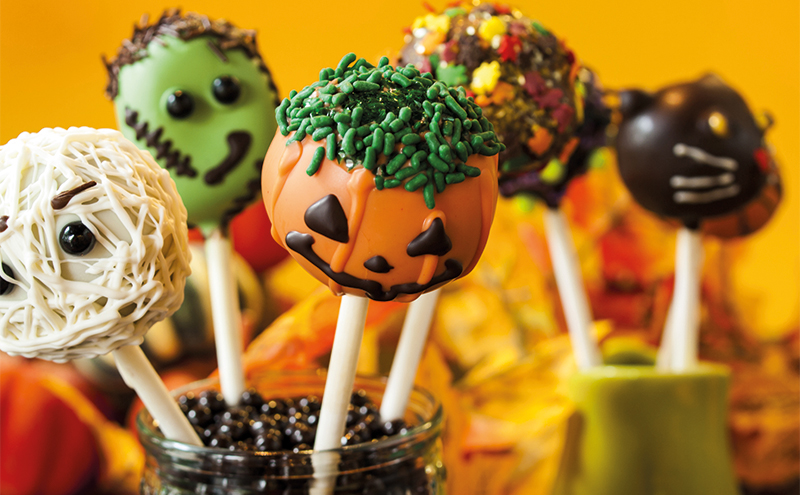 THE scarier the better when it comes to Halloween, and baking is no different.
Describing Halloween as "one of the most creative occasions of the year", baking brand Dr Oetker has released some advice for retailers on how to make the most out of the occasion.
Riccardo Panichi, head of marketing for cake and desserts at Dr Oetker UK said: "Bakers are looking for inspiration and excitement in store during the run up to Halloween. The season is all about elaborate spooky decorations and there is a 29% uplift in value sales of cake decorations during this period, proving the potential for sales.
"The most popular seasonal themes in baking include ghosts, mummies, blood, brains, witches, pumpkins and monsters with brightly coloured and gory decoration."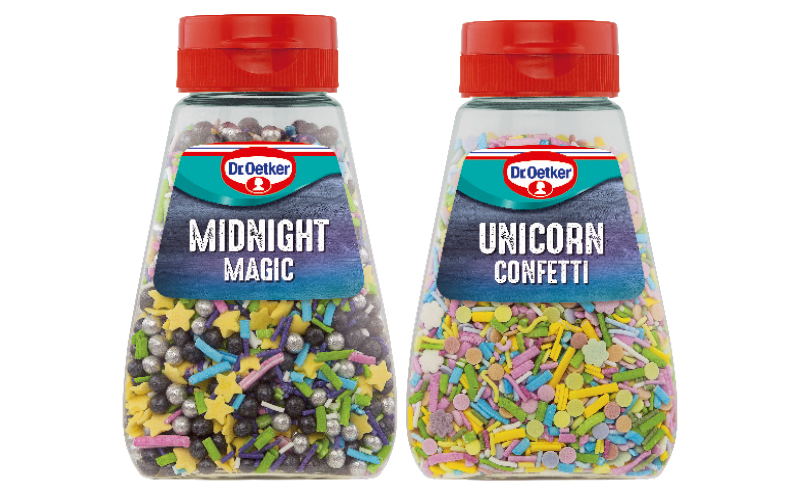 Bakers hoping to make these brightly coloured decorations will inevitably need food colouring, with Panichi describing food colours as "one of the most essential products for Halloween baking", especially orange, black, green and red- which are key for spooky designs.
He said: "In 2017 Dr Oetker launched its New Extra Strong Gel Food Colours, which are twice as strong as the original gel colours and contain 50% more per tube."
When it comes to merchandising these products, Dr Oetker recommends using seasonal aisles to cross-merchandise and inspire shoppers purchasing other Halloween products to consider trying baking.
"The Halloween event for home baking lasts for two weeks but retailers should look at starting to display products from September.
"With baking being a highly seasonal category, seasonal aisles are a great way of driving event sales across multiple sectors.
"Smaller retailers can replicate larger retailers with a dedicated space in store for specific events. A Halloween fixture is a great opportunity for retailers to experiment with creative POS."