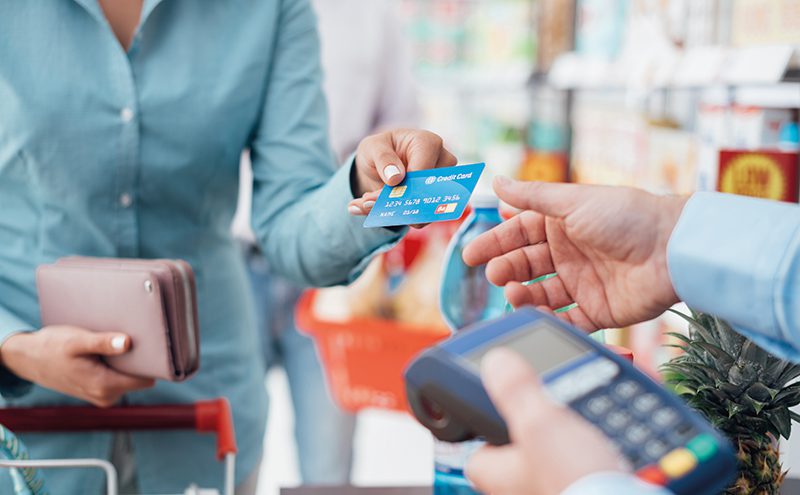 RETAILERS have been banned from charging extra to costumers paying with credit or debit cards, following the introduction of new regulations last month.
The ban, based on an EU directive, applies to most payment methods, including debit and credit cards, PayPal and direct debits.

The regulations will not impact the right for retailers to enforce a minimum spend limit for use of a payment method or handling fees for grocery deliveries, for example a £5 or £10 minimum spend.
Retailers are still permitted to stop accepting a certain card payment method completely and can still charge customers for the use of an ATM.