Scottish retail sales get a slight lift thanks to the continuing rise of grocery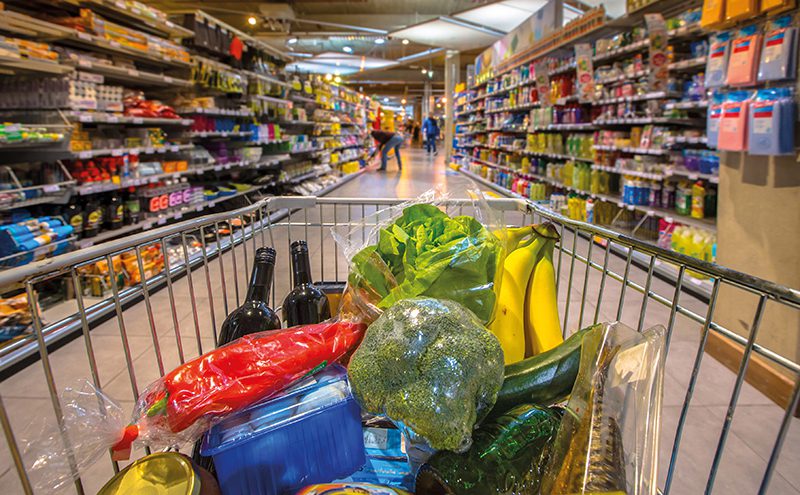 A healthy month for food sales has helped to paper over some of the cracks caused by the decline of non-food sales, according to figures produced by KPMG for the Scottish Retail Consortium.

The latest figures for May 2017 found like-for-like food sales up by 5.7% compared to the same period in 2016. This figure, combined with a 3.1% dip in like-for-like sales of non-food items for the same period, leaves Scotland's retail sector with like-for-like, year-on-year gains of 0.8% for May 2017.
May marked the fourth consecutive month of both total and like-for-like sales growth for food, while non-food sales continue to decline.
David Lonsdale, director at Scottish Retail Consortium, said: "Grocery sales did well again, with the category recording its fastest growth in almost four years.
"However, that growth is partly being driven by rising food price inflation, so grocers will see only modest benefit.
"Non-food retail sales remained in the doldrums. There was a greater focus across most non-food categories on value and affordability, with a corresponding dip in sales of larger or bespoke household items."