CUSTOMERS picking up a bottle of Lucozade Sport are being invited to download a new mobile app as part of the brand's ongoing Made to Move campaign.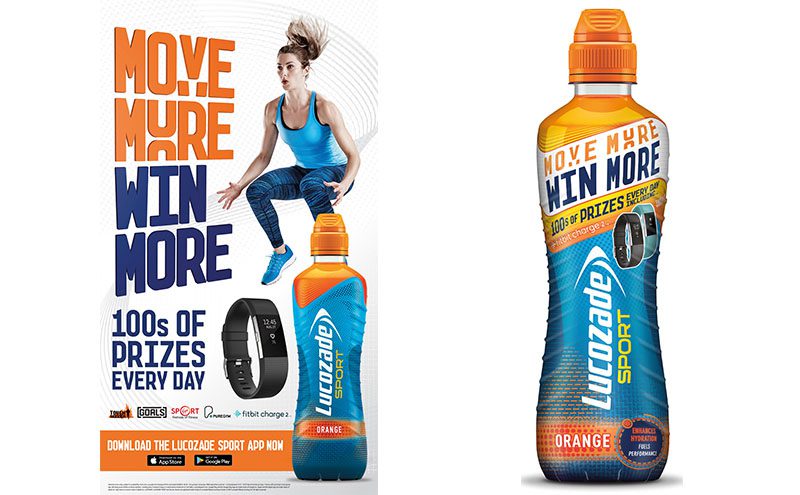 The free to download Made to Move app, which is live now until 31 July, incentivises customers to get more active for the chance to pick up one of a range of prizes.
On downloading the app, every user is rewarded with a free day pass to high street gym Pure Gym, while users are also entered into daily and weekly prize draws for every 5,000 steps they have taken as recorded by the app.
Prizes up for grabs include FA cup final tickets, FitBit charge 2s, and trips to Australia and Dubai.
Extra entries into the prize draws can also be unlocked using promotional codes found on Lucozade Sport bottles. The additional entry codes are available across Orange, Raspberry, Mango & Passionfruit and Orange Low Cal variants in 500ml and 4x500ml formats.
Lucozade Sport marketing director Steven Hind said: "Lucozade Sport already benefits from an average increase of 19.6% in drink-now retail sales between May and July so the launch of the Made to Move app is perfectly timed to make the absolute most of this opportunity."