Glens and Smirnoff seized and counterfeit High Commissioner labels found as English scheme is busted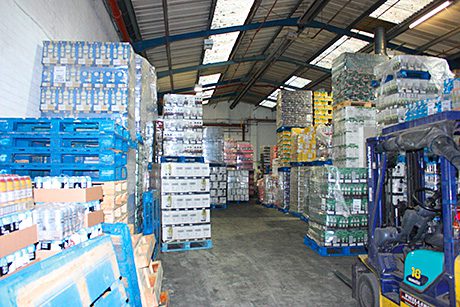 THOUSANDS of litres of Scottish-produced vodka, sold to be distributed abroad, was caught up in a duty fraud plot which saw two men from Derbyshire jailed for trading in illicit alcohol and evading around £1m in duty and VAT, after an investigation by HM Revenue and Customs.
HMRC also seized wine and beer and found counterfeit UK duty-paid labels for High Commissioner whisky at three warehouses in Derby that were used by the criminals.
The duty-free alcohol should have been exported to France and Belgium but the drinks never left the UK.
Instead Tarsem Mandair (39) and Rickpal Bhathal, (34) diverted the goods to storage units in Derby to sell on at a cut price. The men used their illicit profit to buy high-performance cars, including a BMW series 3 and an Audi Q7.
Both men were sentenced to six months in jail last month.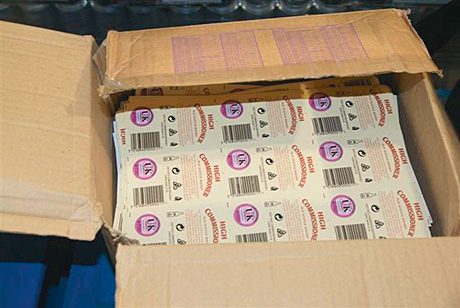 Gary Lampon, assistant director of criminal investigation for HMRC, said: "This was a major operation which would have continued to deprive the public and the economy of vital funds had we not stopped it.
"The pair built up a massive enterprise which infiltrated the retail sector in Derbyshire. It funded lifestyles which would otherwise have been well beyond their means."
Thousands of litres of Glen's and Smirnoff vodka as well as wine and beer were seized by HMRC officers in January and September 2011 from three storage units in Derby, that had been rented using false company names. Officers worked for 48 hours to remove the haul, and also found counterfeit "duty paid" labels on bottles of Glen's and seized sheets of counterfeit labels for High Commissioner whisky. The organisers sold the alcohol to retailers across Derbyshire at a cut price.
Over £110,000 in cash was also seized from business and residential addresses.
Mandair and Bhathal both pleaded guilty to charges of conspiracy to deal in alcoholic drinks on which duty had not been paid, with intent to defraud under the Customs and Excise Management Act 1979, and possession of criminal property, namely cash, under the Proceeds of Crime Act 2002.
Images – Top, HMRC officials worked for 48 hours to remove duty-fraud alcohol from three storage untis in the English Midlands. Above, Counterfeit UK labels for High Commissioner whisky were also found in the raids.