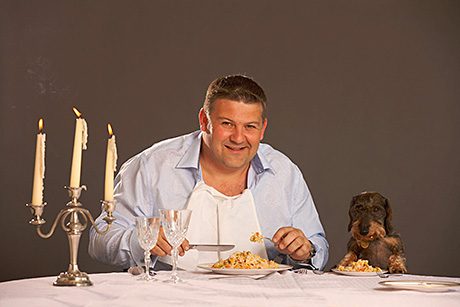 IT'S a cat's life.
Spending on feline foodstuffs is outstripping canine comestibles, with pet pussies enjoying more treats, snacks and natural meals than ever before. MPM, which makes the Encore range of cat and dog food, estimates that cat food is up in value by more than 20%, while dog food has only increased by 15%.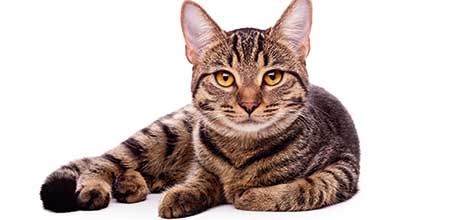 "Single-serve products are doing particularly well and now represent the largest share of the cat food market," said MPM marketing director Julian Bambridge. "We're also seeing significant uplift in treats and snacks, with cats up almost 34%. Canned food sales are in decline with consumers favouring more lightweight, convenient options, like pouches, which have the added benefit of allowing measured portion control.
"Another significant trend is in premium, natural pet foods which have seen a 15-20% growth in recent years. It's a cross-over from the organic food trend in the human food market. People are fed up of consuming unhealthy, over-processed food and are mirroring those concerns when it comes to the health of their pets."
And while wet food is still a significant seller – 44% for dogs and 76% for cats according to Bambridge – dry food is catching up. "It's likely that dry food may soon be the most popular choice, particularly for dogs, given that overall usage of wet food has steadily decreased by about 10% year-on-year."
Encore, which Bambridge describes as for "time-strapped but welfare-conscious consumers" is available in wet and dry varieties. Its pack has a visible window, so customers can see the food inside.
Mars, which makes Pedigree, Whiskas and Sheba, has a Pedigree PMP range especially for convenience stores. Mars Pet Care's Camilla Kimpton, quoting an HIM study, said: "Price-marked packs can convert sales by providing shoppers with a visible price: 88% of shoppers would be encouraged to buy pet food if it had a multi-buy offer marked on the pack, higher than any other category."
The 400g can of Pedigree, in loaf, jelly and gravy formats, and a range of flavours, is price-marked at 68p. There is also a range of price-marked treats, at £1, including Dentastix, Rodeo chews and Schmackos.
For cats, Mars has developed the Tasty Textures range, designed to allow them to bite, chew and lick their food. Following on from Tasty Textures Bite'n Chew, Lick'n Chew – with a thick gravy – was launched at the start of this year.
Pets Choice, which produces the Webbox range, puts the increase in upmarket pet products as part of a trend for families to see their animals as one of the team.
"As pets are regarded more and more as a member of the family – research shows that 85% of pet owners view their pets as part of their brood – it seems understandable that pet owners treat their four-legged friends as individuals and are therefore looking for food and treats which are tailored to suit their needs," CEO Anthony Raeburn explained.
He added that, with nearly half of all UK households owning a pet, dogs might be the most popular (owned by 33% of households) but it's cats who have creamed off the most of the family budget.
To cash in on the desire to spoil those furry family members, Pets Choice has developed luxury products such as Webbox Natural, a gluten-free complete meal for dogs, and Cats Delight Lick-e-Lix. The cat-friendly snack has a use beyond giving Tiddles a treat. It's also perfect for disguising medicine.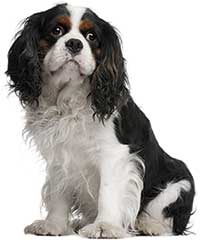 "By crushing the medication and mixing it in, due to the yogurt-like texture and delicious flavour, the product disguises the medicine so the cat eats it without any fuss," said Raeburn. "It's also a great way to give a cat a nutrition boost if it has been unwell or off its food."
There is, however, still room for a budget option, especially for dog owners who are training their pets and go through a lot of treats and rewards.
Richard Shonn, managing director of 151 Products, said: "The pet care market has become very aggressive in its pricing due to the downturn in the economy. However the recession has also opened the door to better value-for-money goods.
"In response to this, 151 Products has introduced Serrano Ham treats in our Munch & Crunch range." RRP is £1.