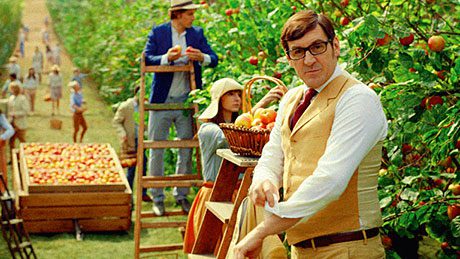 MODERN flavoured ciders are attracting new customers to a traditional summer drink.
They have grown 131% in the off-trade over the last year according to IRI. However, 'everyday' cider is still the largest sector by volume with a 40% share, selling 15% more volume than modern ciders.
• Strongbow, an everyday brand, is following last year's introduction of Pear with another new flavour, Dark Fruit – mixed with blackcurrant and blackberry juices.
Strongbow Pear was voted the number-one selling long alcoholic drink of the year in 2012, says Heineken. To date 46% of Pear sales have been incremental to the category according to Kantar. IRI figures show over 1m cases have been sold since the launch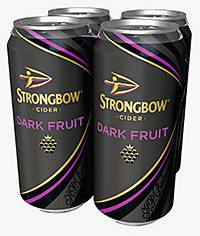 Now Strongbow Dark Fruit has been created, said a Heineken spokesperson, to "tap into consumer interest in flavoured cider".
• Modern cider brand Bulmer has two new flavours – Bold Black Cherry and Pressed Red Grape – backed by a print and social media ad campaign.
• Stella Artois Cidre recruited award-winning German film director Wim Wenders (who made the movies Paris Texas and Wings of Desire) to direct its latest ads. The campaign, called The Simple Life, focuses on the craftsmanship behind the Belgian drink. It will run on TV and in cinemas until August.
• Merrydown has added a new 6% ABV cider to its range this summer. There is also a seasonal promotion, called Great Summer Celebrations, where consumers can win barbecues, garden furniture and cooking equipment.
• Molson Coors' new cider brand, Carling British, launched in March. In consumer tests run by MCBC it was preferred to market-leading brands on taste, refreshment, and likelihood to buy, the firm said.
Images – Strongbow Dark Fruit, an 'everyday' cider to appeal to modern flavoured cider drinkers. Wim Wenders directs for Stella Artois Cidre.