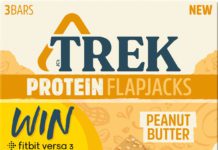 Trek has kick-started its new Peanut Butter Protein Flapjacks with a returning partnership with FitBit.
TREK has expanded its range of flapjacks with the introduction of a new Salted Caramel flavour bar.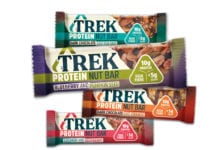 Natural Balance Foods puts benefits front and centre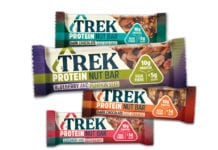 Plenty of occasions for guilt-free snacks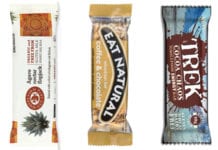 TREK, the wholefood energy bar and flapjack range from Natural Balance Foods, is being marketed to health-conscious men as part of a campaign running...