Plenty of occasions for guilt-free snacks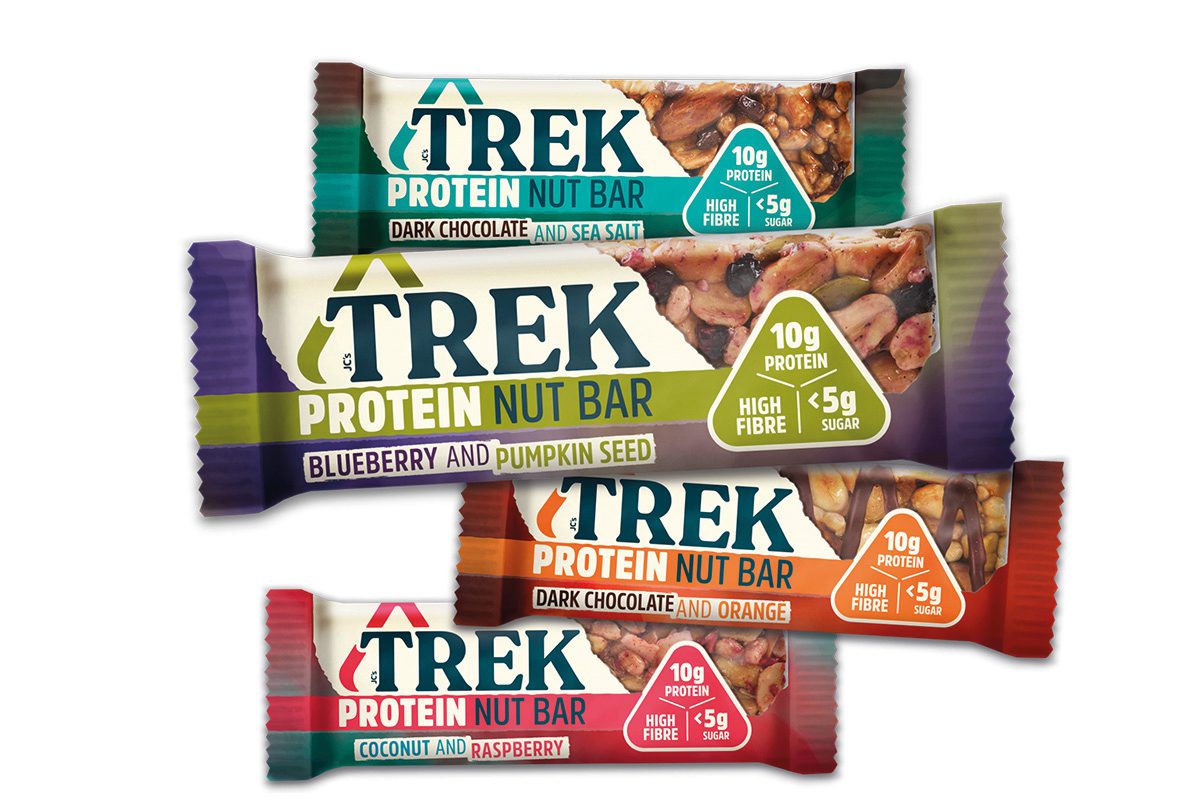 HEALTHY snacking is only going to get bigger – for at least as long as there are celebrities on Instagram.
That's the consensus of just about any 'trends for 2020' piece you can put your hands to – which should be good news for healthy snacking brands.
Paul Samways, senior shopper marketing manager at Natural Balance Foods – the firm behind Trek and Nakd – highlighted Mintel's Global Food & Drink Trends 2019 report, which revealed a growth in consumers making 'self-care' a priority.
"More and more shoppers are looking for food and drink products that will address perceived nutritional, physical and emotional needs.
"Indeed, 85% of UK shoppers are actively trying to improve their diet according to the Him! Healthy Snacking study 2018, meaning they are becoming more aware of what they are eating and are on the lookout for unprocessed ingredients."
For retailers, being aware of the broad range of occasions that can lead to a healthy snacking purchase should help to get the offer right in store.
Samways offered some healthy snacking merchandising advice for c-stores.
"Consumers buy healthy snacks for a variety of occasions, from on-the-go breakfast, or as an afternoon energy boost or post-gym nourishment.
"This means it's important for them to be merchandised in areas of the store where shoppers will expect to find them as well as convenient grab and go locations – and clearly sign-post them with recognisable, leading brands," he said.
To further boost the performance of healthy snacks, Samways said retailers should consider including these brands as part of in-store meal deals and offers.
"There is a common misconception that shoppers are only looking for the generic three-item meal deal.
"However, as the latest Him! Healthy Snacking report shows, alternative two-item deals, such as combining a snack with a hot drink, would also entice shoppers."