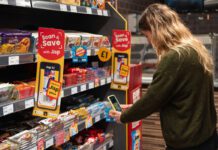 Scottish Grocer highlights three news stories that tell convenience retailers about the latest developments and news from Jisp, The Knowledge Bank and Chivas Brothers.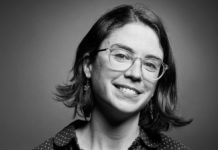 An insights expert is advising Scottish c-store retailers to focus on local supplies as the channel is forecast to become increasingly important.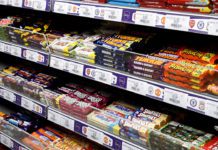 Food and drink insights experts from The Knowledge Bank say people prefer "regular" chocolate to low/no-sugar offerings.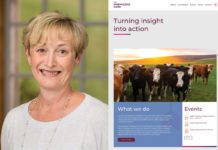 SCOTTISH food and drink brands are performing well, but they could be doing even better according to Amanda Brown, project director at The Knowledge Bank.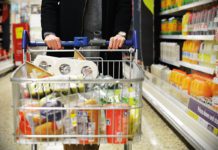 Scotland's food and drink sector is being offered free access to consumer trends and data affecting the sector.