Experts say shoppers love 'regular' chocolate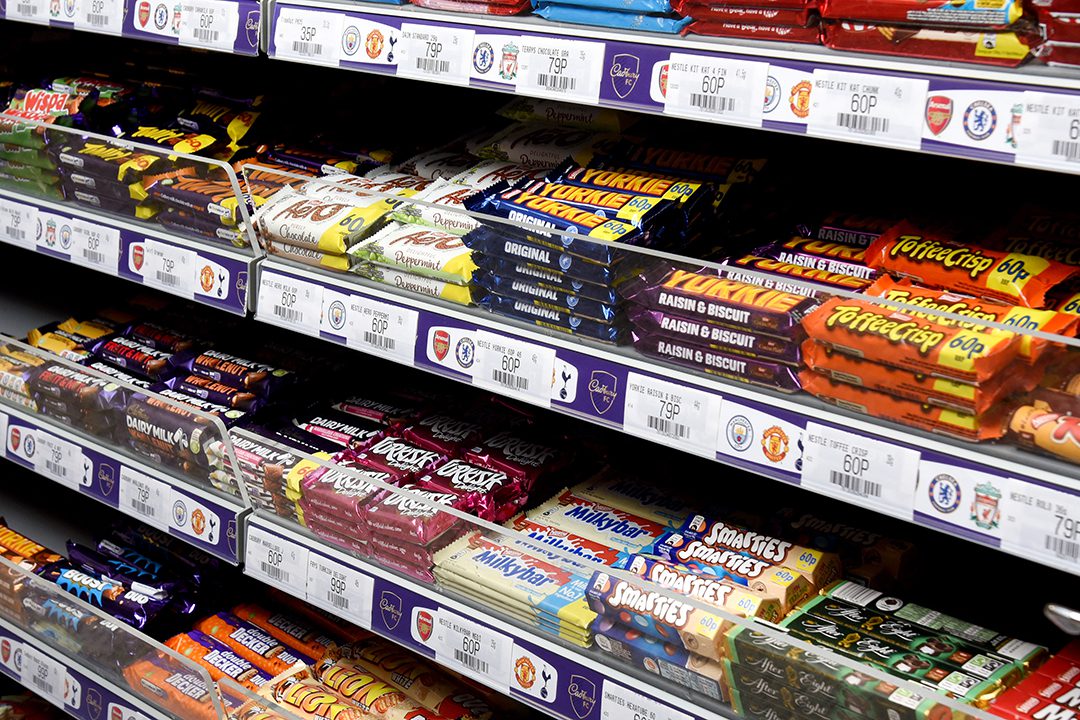 SHOPPERS strongly prefer "regular" confectionery – especially when it comes to chocolate – rather than opting for low/no-sugar offerings, it is claimed.
Food and drink insights experts at The Knowledge Bank found this was the case even though 72% of people were trying to limit their sugar consumption.
The Scottish outfit's strategic insight manager, Andrew Niven, said 74% of shoppers would rather eat regular chocolate less often than have more low-sugar versions.
He said: "While the upcoming HFSS regulations will likely entice shops to focus on stocking products with lower sugar content, which can more easily be promoted in store, the research shows that might not be the right angle to take.
"Retailers and confectionery companies alike should rethink their planned response to the HFSS regulation."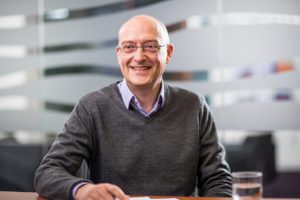 Also, 49% of shoppers would rather have their favourite chocolate serving get smaller than see the price go up to keep it the same size.
Similarly, 58% said small packs of sweets were a good way to control the amount they eat.
Niven said: "These findings indicate the industry should prioritise smaller packages with standard sugar content to continue increasing sales.
"This is particularly important for chocolate brands – half of consumers say low-sugar chocolate doesn't taste good."
And, encouragingly for retailers, The Knowledge Bank said confectionery sales are up 4% in Scotland versus last year.