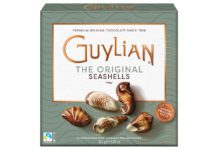 Chocolate seashell brand Guylian has undergone a relaunch, comprising a sustainability-focused packaging overhaul and a new recipe.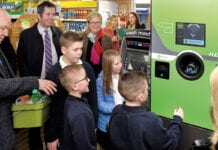 CIRCULARITY Scotland Limited has been appointed as the new administrator for Scotland's forthcoming Deposit Return Scheme (DRS). Given the green light today (24 March) by...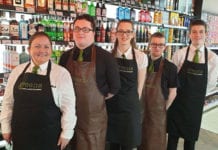 EROS Retail has expanded yet again, with a new store in Aberdeenshire under its Greens brand.