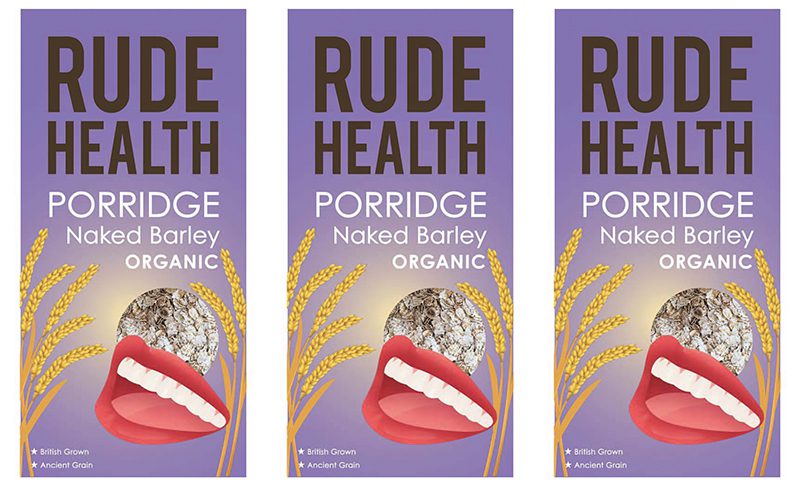 ANCIENT grains are where it's at in 2018 according to Rude Health, and the firm has launched a new porridge made from naked barley.
Previously harvested and threshed by hands some 8,000 years ago, naked barley is packed full of fibre, according to Rude Health, and contains a higher beta glucan content, which may reduce the risk of heart disease.
Made from 100% naked barley flakes, Rude Health Naked Barley Porridge is British grown, organic, wheat free and with no added sugar.
A spokesperson for the firm said: "Modern barley needs machines, it isn't given the TLC it requires and it definitely isn't naked.
"Naked barley is packed full of fibre and contains a higher beta glucan content than oats. It is malty and comforting and leaves you feeling warm and nostalgic. What more could you want?"