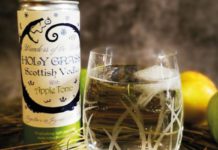 Dunnet Bay Distillers, the firm behind Rock Rose Gin, has launched a canned RTD brand –Wonders of the Wilderness Holy Grass Scottish Vodka with apple tonic.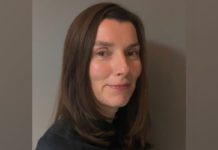 Scotland's larder is second to none and the Highlands and Islands are home to world renowned food and drink producers whose exports are sought across the globe.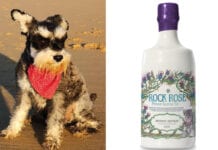 Scottish gin brand Rock Rose is putting its mascot schnauzer on the label of special edition bottles that will raise funds for the Scottish SPCA.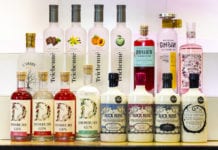 Independent drinks producer and distributor Global Brands has launched a new premium spirit division in a bid to capitalise on growth within the category.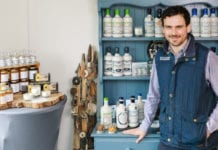 Dunnet Bay Distillery goes from strength to strength .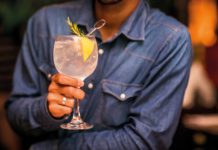 THERE'S no question who the cool kid is in the spirits class at the moment as gin sales continue to show double digit growth...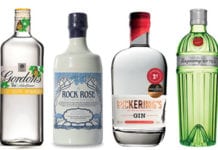 IT'S a good time to be a gin maker – or a gin drinker – in Scotland. The juniper and aromatics flavoured spirit has...