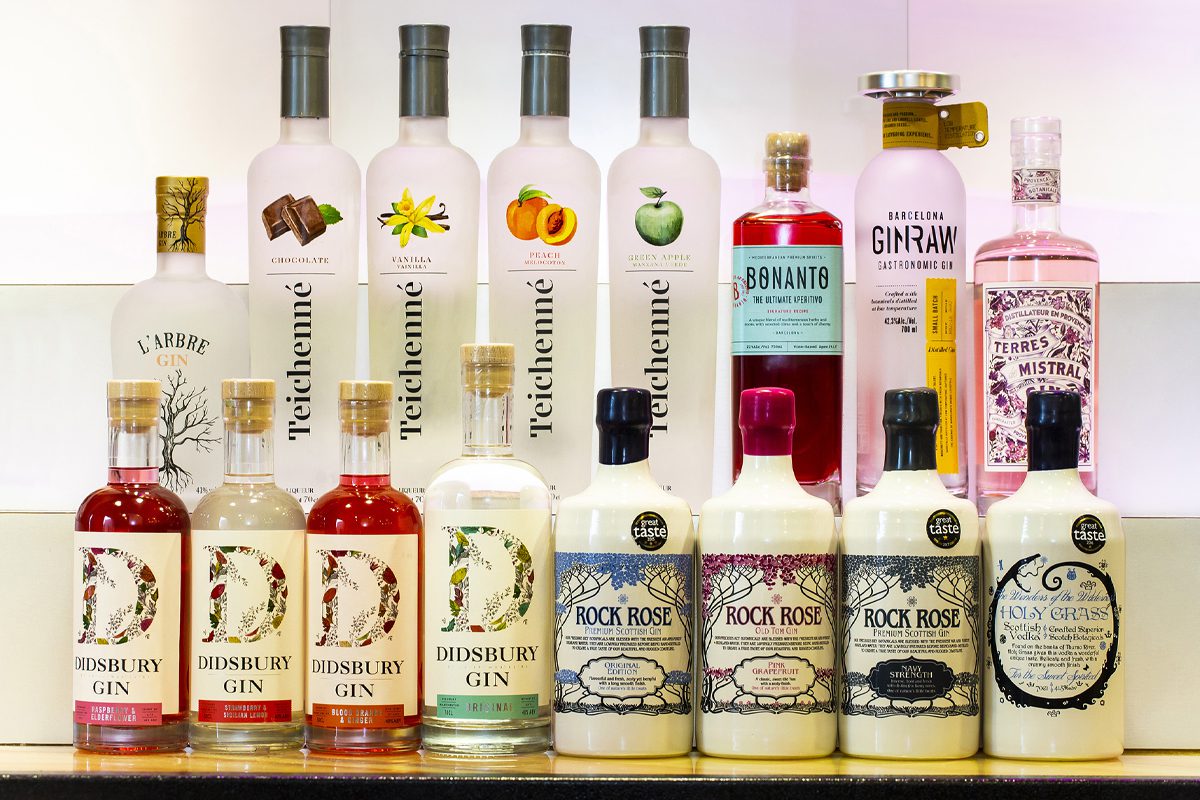 INDEPENDENT drinks producer and distributor Global Brands has launched a new premium spirit division in a bid to capitalise on growth within the category.
The new division, called Inspirit, has launched with a range of award-winning gins in the portfolio, from five distilleries, as well as a number of rum, tequila, whisky and low/no ABV brads.
Brands in the Inspirit portfolio include Rock Rose Gin, Mistral Gin, Gin Raw, Didsbury Gin, and Teichenne Gin & Liqueurs.
Tim Garrat, commercial manager at Inspirit said: "The initial focus on the Inspirit portfolio will be celebrating the growth and popularity of gin in the spirit industry, but we are actively looking for likeminded brands, especially within rum, tequila and whisky."