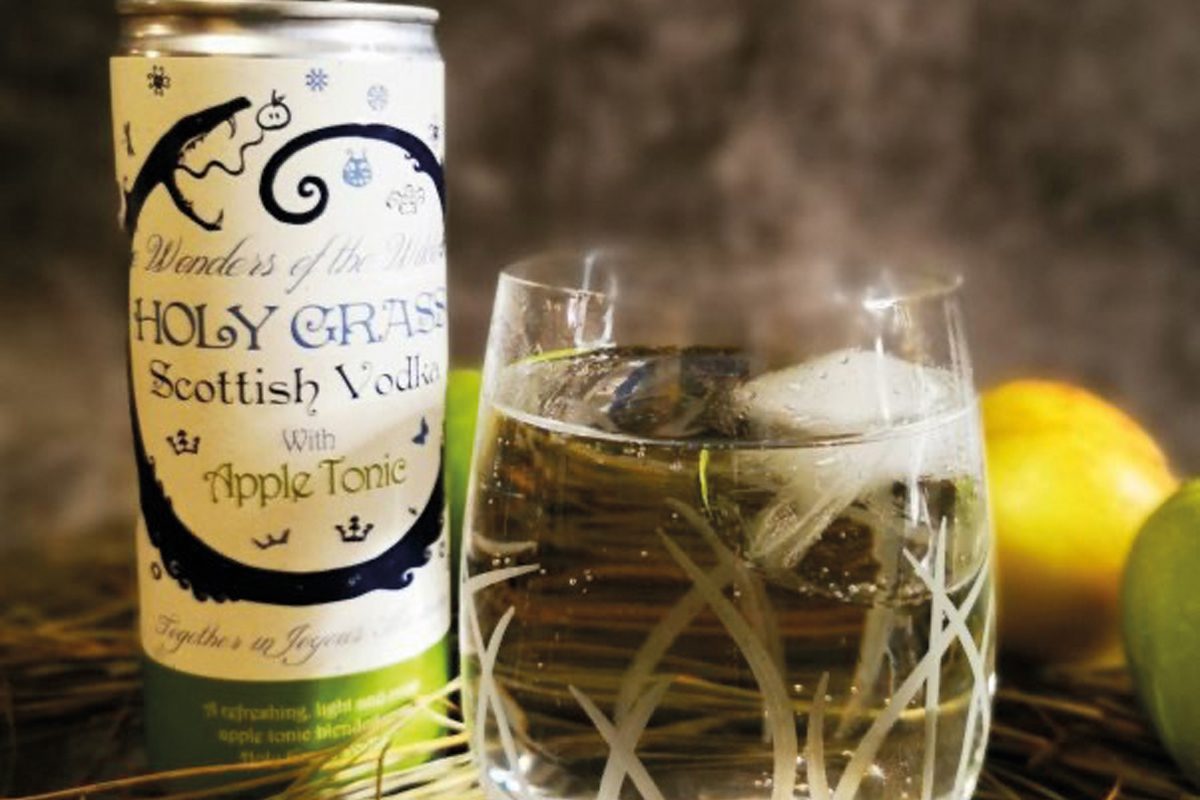 DUNNET Bay Distillers, the firm behind Rock Rose Gin, has launched a canned RTD brand –Wonders of the Wilderness Holy Grass Scottish Vodka with apple tonic.
Available in a 250ml can, the RTD cocktail has an ABV of 5.5% and an RRP of £2.50 per can.
Sustainability is at the heart of the latest launch from Dunnet Bay. Wonders of Wilderness cans are labelled with uncoated, smooth matt, woodfree printing paper.
Sarah Lyons, environmental manager at Dunnet Bay Distillers, said: "Aluminium is of course one of the most sustainable packaging materials, being a high grade, lightweight metal that is infinitely recyclable.
"We also wanted the label to be as sustainable as possible and chose paper over a plastic sleeve as direct printing was not available to us."