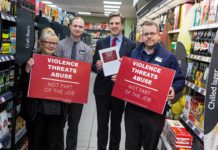 A CAMPAIGN to provide shopworkers with more protection under the law has taken a major step forward. MSPs on the Scottish Parliament's Economy, Energy and...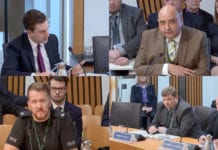 SCOTTISH retail groups and trade associations were united in backing a bill that aims to give shop workers enhanced protection from abuse and assault. Addressing...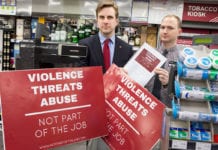 CONVENIENCE stores in Scotland continue to be badly affected by retail crime, according to the latest report from the Scottish Grocers Federation.