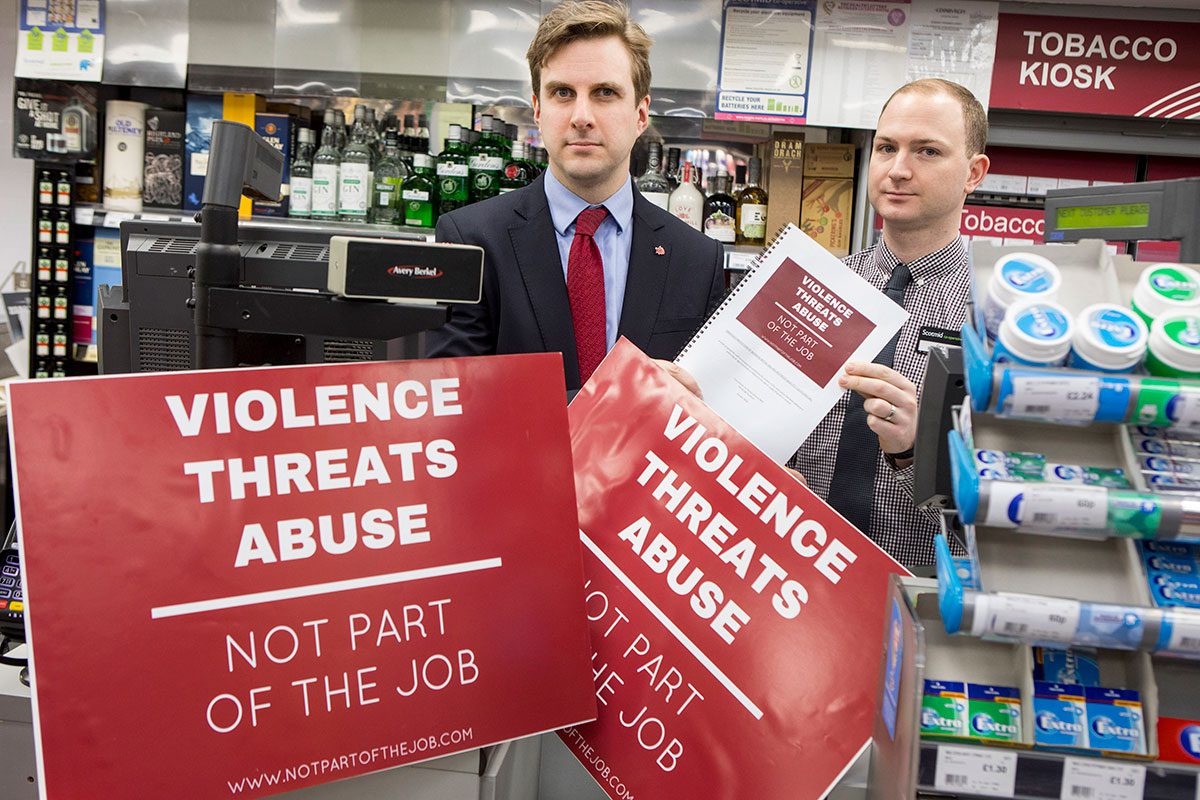 CONVENIENCE stores in Scotland continue to be badly affected by retail crime, according to the latest report from the Scottish Grocers Federation.
The Retail Crime Report 2020 found that 100% of respondents had experienced shoplifting in the previous twelve months, with 98% reporting shoplifting on a daily basis.
This year's report also revealed that requests for identification in relation to age restricted products and a refusal of sale continue to be the main triggers for abuse and assault towards staff in store.
The SGF highlighted the work carried out by Daniel Johnson MSP – whose Protection of Workers Bill is currently being considered by the Scottish Parliament – as a positive contribution in this area.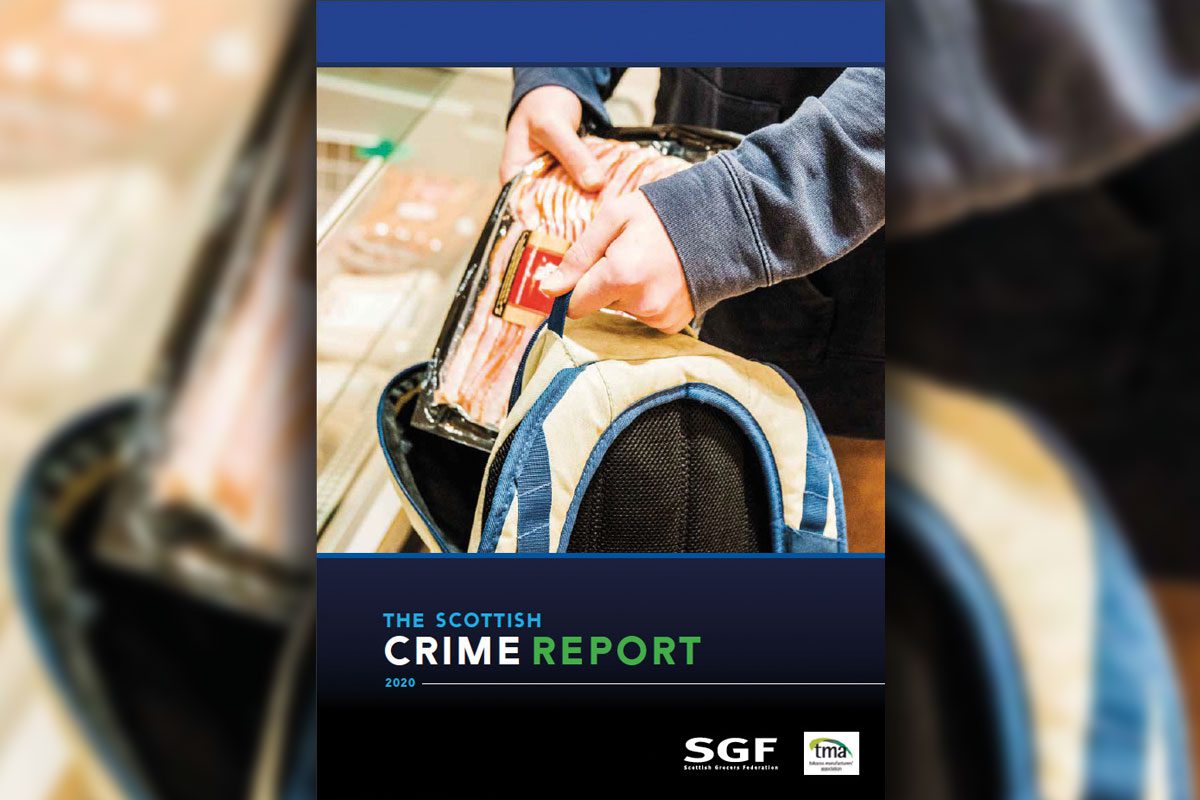 As Scottish Grocer went to press, MSPs on the Scottish Parliament Economy Committee were scheduled to take evidence on the bill on 3 March.
Pete Cheema, chief executive of the SGF said: "Our new report – which is now backed up by five years' worth of evidence – shows that shoplifting is now essentially out of control and the authorities have simply lost their grip on it.
"Overall this is contributing to a very stressful working environment for staff. There is an ever-growing list of legislation which has to be enforced and policed by staff in-store and this must be taking its toll on health and wellbeing. The Protection of Workers Bill currently before the Scottish Parliament is a step in the right direction and we urge MSPs to support it."
• The Scottish Crime Report 2020 is available for download via the SGF's website.